Gevelopers has a great track record of developing professional real money gambling projects and social casino games for various platforms. We offer unique product solutions that include multiplayer card games, slots, lotteries and other high quality gambling projects that are both entertaining and visually stunning to look at. Attractive interfaces and tight code are the main ingredients to crafting great gambling software, and that's something Gevelopers strongly believes in and always delivers.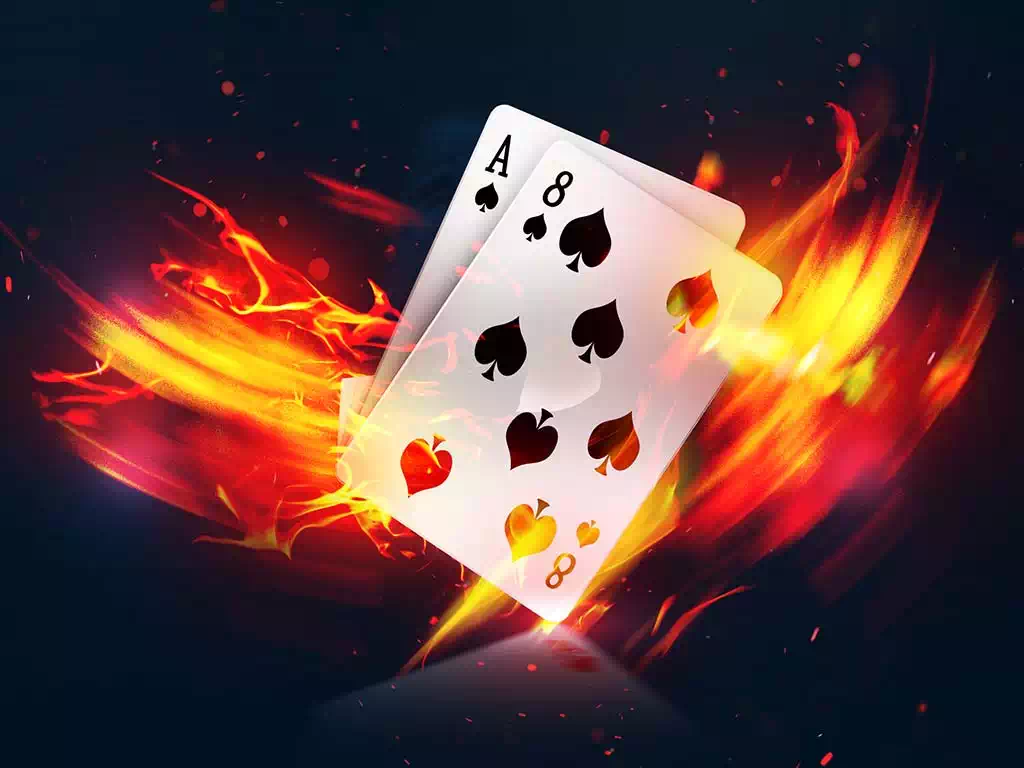 Card Games
Playing cards is a load of fun that gets even better once you go online. There is nothing better than sitting back and immersing yourself in an enhanced world of card gambling where you can both play and socialize with people, making it so much more convenient than going to a real casino. Online gambling has the benefit of offering distinct visuals, colorful themes and bonuses that go beyond real-life gambling. Gevelopers has developed a variety of multiplayer card games, including Online Poker, Blackjack, Baccarat and other card games that are fueled on high-capacity servers for millions of users around the world to enjoy. Every game goes through extensive tests to ensure quality and stability.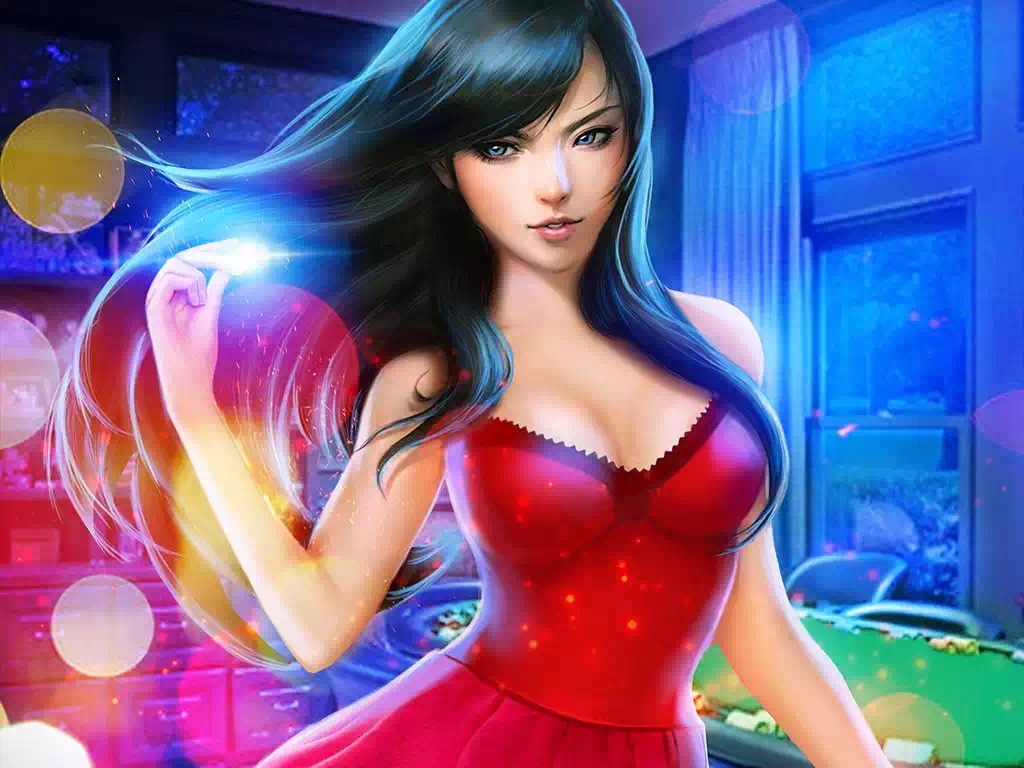 Slots
Gevelopers is a skilled developer of professional slots for online casinos and social casino projects. We polish every small game detail to perfection in order to satisfy even the most demanding players. Development requires lots of patience, since slot software development is a craft that requires great focus and precision, that's why we meticulously inspect every step and deliver impressive visuals and tight code within our online slot machines. Gevelopers produces slots that have a number of distinct advantages, including a user-friendly interface, admirable graphics and stunning animations. Spinning slot reels is a lot more fun when you have customized themes, characters and unique features leading every step of the game!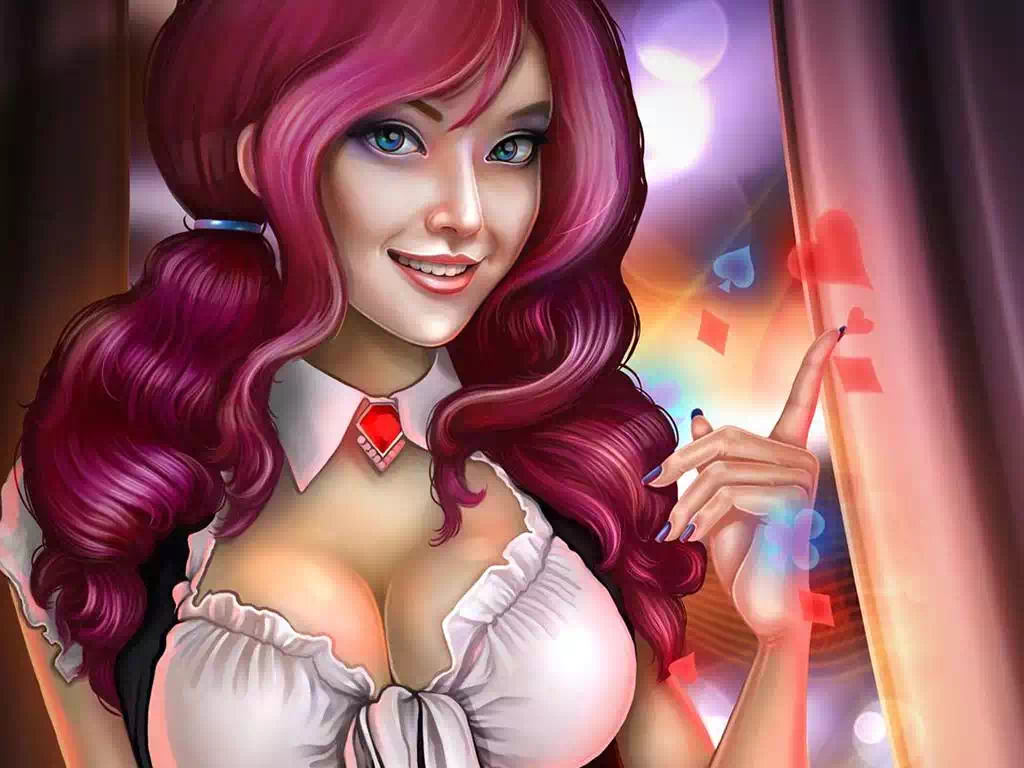 Lotteries
Long gone are the days when you have to buy paper scratch tickets to participate in lotteries and win prizes. People are gradually turning to online lotteries because of their comfort and exciting features offered within games. With more than 2 billion online lottery players in the world, it is no surprise that gambling from your own home is appealing. The ease with which lottery allows you to have a shot at wealth makes it one of the most popular games, both for retail and online participation. We use cutting-edge technology for software development and offer full services to start a new lotto business. Every lottery developed by Gevelopers has customizable, user-friendly interfaces and high security to ensure maximum safety.
Casino Game Development
Casino Game Software Integration
Integrate primary & secondary databases for data migration, and program credit validation systems to integrate with cash advance, credit line, and ATM capabilities.
Random Number Generators (RNG)
Random Number Generators (RNG) integration solutions include integrating applications with all four major casino player tracking systems: IGT, Aristocrat, Konami, and Bally's.
Casino Game Software Security
Design cryptographic protocols to secure application-level data transportation, including key agreement, entity authentication, non-repudiation methods, and symmetric encryption.
Online Casino Software Solutions
Gevelopers' highly skilled and experienced software developers control every aspect of the online casino game software development lifecycle from prototyping to coding to QA to release.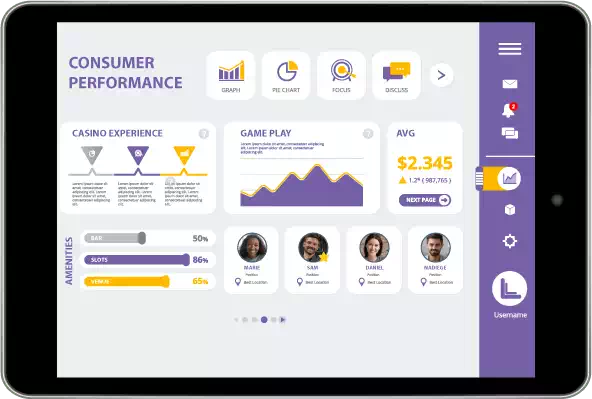 Online Casino Software Development
Develop Class Ⅱ and Class Ⅲ online casino games, including slots (classic, video, & progressive), poker, bingo, baccarat, blackjack, roulette, craps, sports betting, and more.
Online Casino Game Mathematical Engine
Develop games with a Random Number Generator (RNG) logic, math algorithms & calculation engines, payout tables, game rule parameters, and bonus round formulas.
Online Casino Fraud Management & Protection
Integrate blockchain technology and SSL security protection, plus firewalls, anti-fraud modules, reporting engines, risk management systems, and KYC security features.
Sweepstakes Software Solutions
Gevelopers engineers sweepstakes software solutions that include sweepstakes apps, game skins, animations, graphics, and more, plus kiosk software integrations with intuitive UX/UI.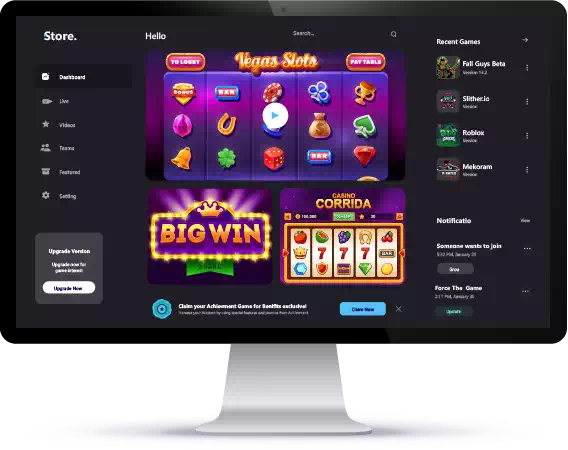 Sweepstakes Database Development
Program central sweepstakes databases with game logic and math engines, plus advanced features for custom reporting, administrator dashboards, and analytics.
Sweepstakes Payment Integration
Engineer sweepstakes payment processing systems, including payment gateway, POS systems, cashier modules, bill validation, and other payment integrations.
Internet Sweepstakes Software
We program internet sweepstakes software for various platforms (desktop, cloud, mobile, and more), integrating instant-win games with popular social networking platforms.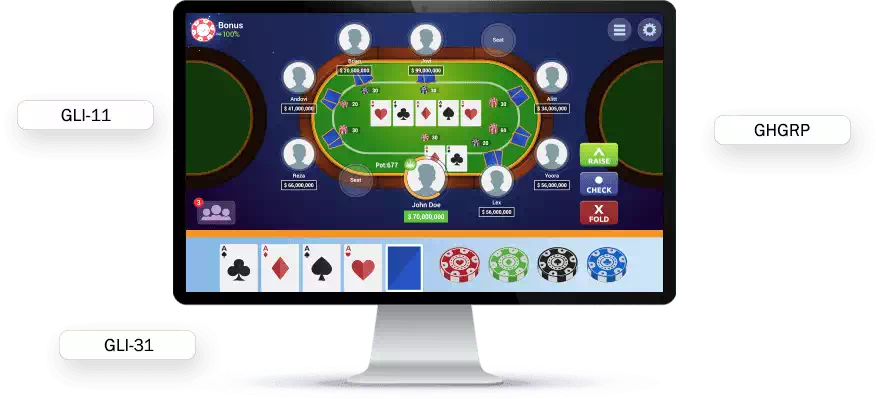 WE ENSURE COMPLIANCE WITH GAMING REGULATIONS
Chetu's gaming software development, integration, and implementation experts comply with regulatory standards, including GLI-11 through GLI-31, online gaming certificate for Malta Gaming Board, jurisdiction certificate for Bahamas Regulatory, gaming certificates for Isle of Man, and non-jurisdiction certification for player portal, and BMM Labs.
विश्वसनीय
दुनिया भर में लोकप्रिय ब्रांड