A studio filled with geeks, nerds, artists and some real freaks, who know how to produce playful entertainment for the smart devices.
Game from the Fun Factory
Gevelopers works with our own Gaming Studio to create several chart-topping games for different platforms. Our visual artists know how to enliven a game through stunning images. We have a team of 2D and 3D animators who breathe life into mobile games developed by us. We've been successfully involved in the delivery of highly interactive and exciting gaming experience on Mobile, Console, and Virtual Reality platforms. Contact us to turn your idea into an addictive Android or iOS game application with engaging and realistic graphic designs.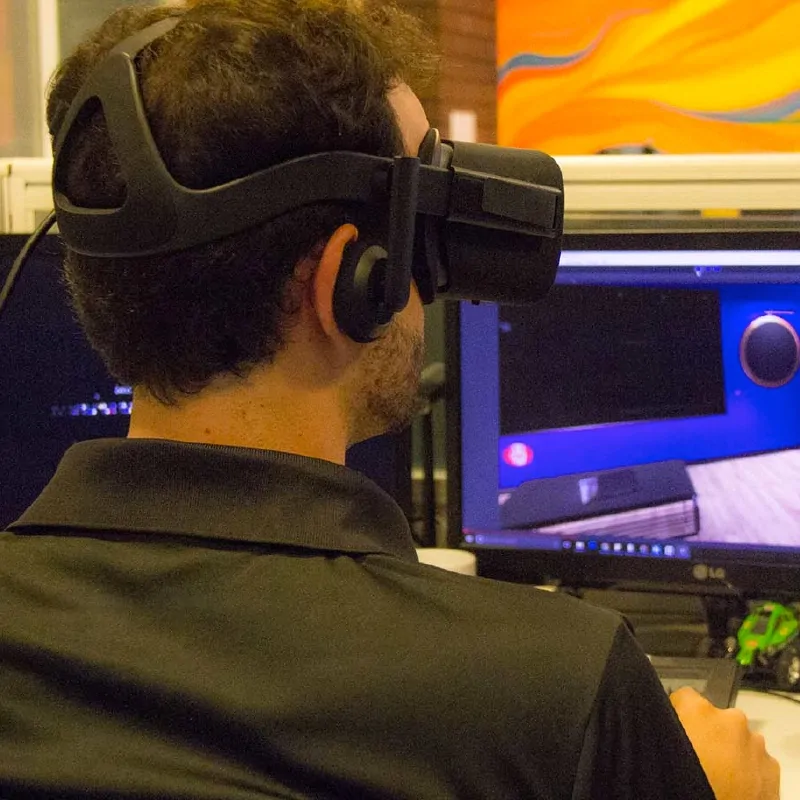 Desarrollo de juegos móviles
We have created chartbuster titles for iOS and Android smartphones. Having more than 8 million downloads in total, we know the art of designing games based on variety of categories for all age groups.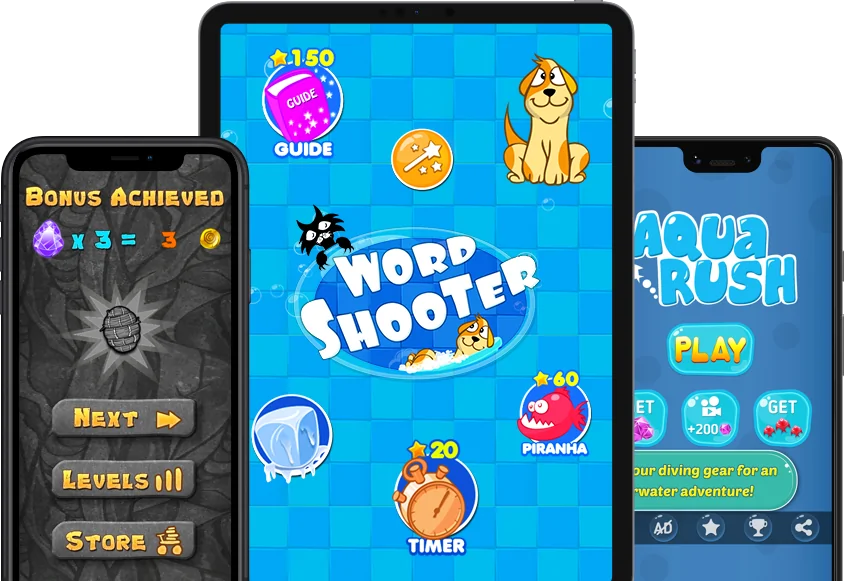 VR Games
Virtuality is the next big reality. The majority of content produced on VR devices are the games. We can create a new game from ground up exclusively for VR devices and bounce your game idea towards reality.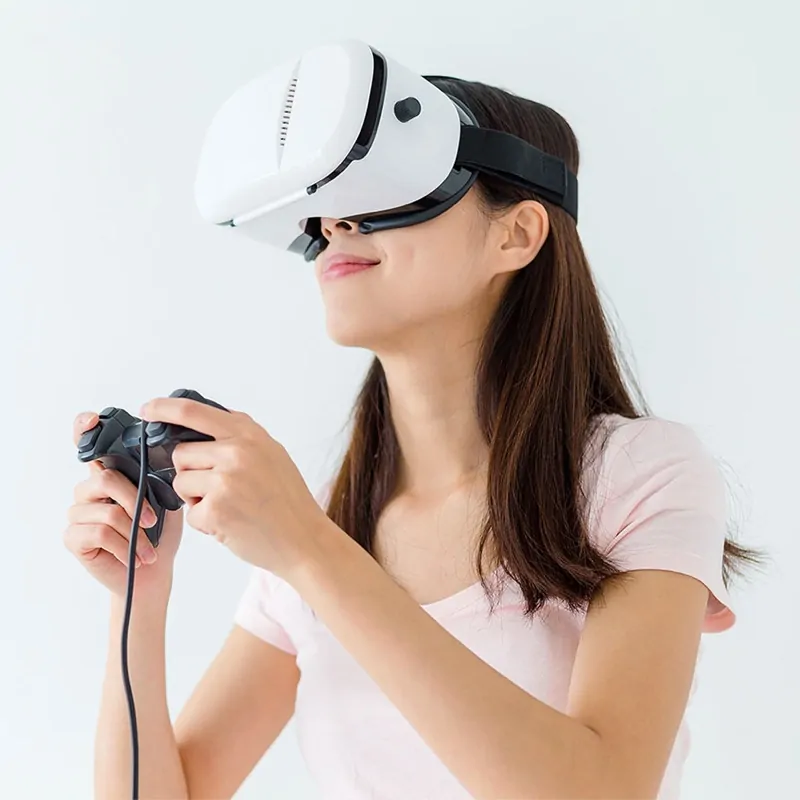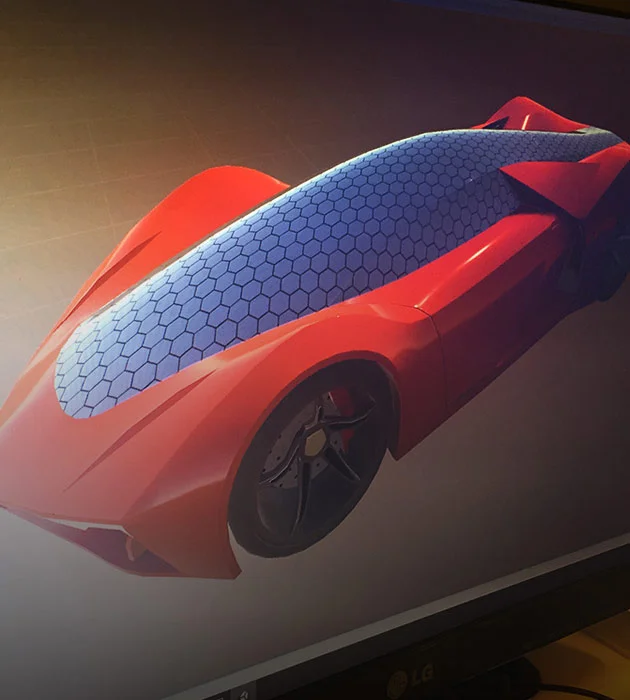 3D Animation
Animation is what we love the most – naturally with our love for the games. We create stunning 3D graphics, characters, models and animations – ready to be integrated in your games via Unity 3D.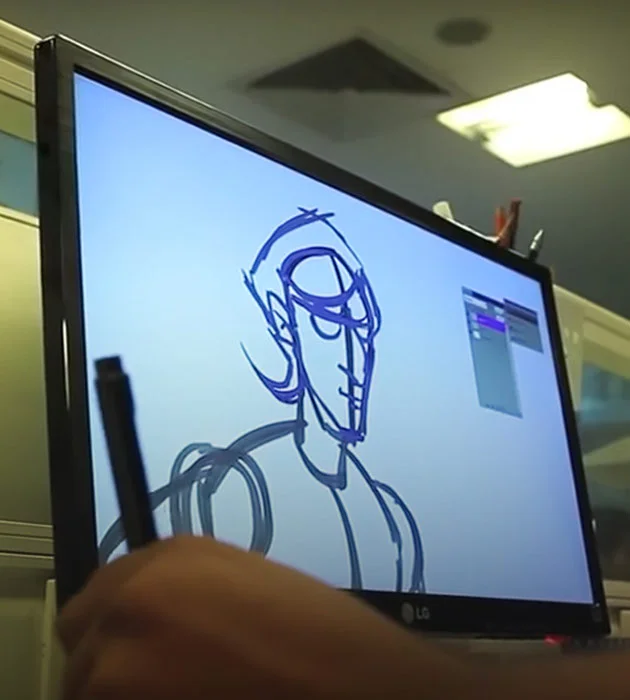 Character Design
Characters brings life to the games – albeit it's a tricky play. We help you design highly creative characters of all kinds – from fun-filled creatures to realistic humans for your video games, mobile games or animation.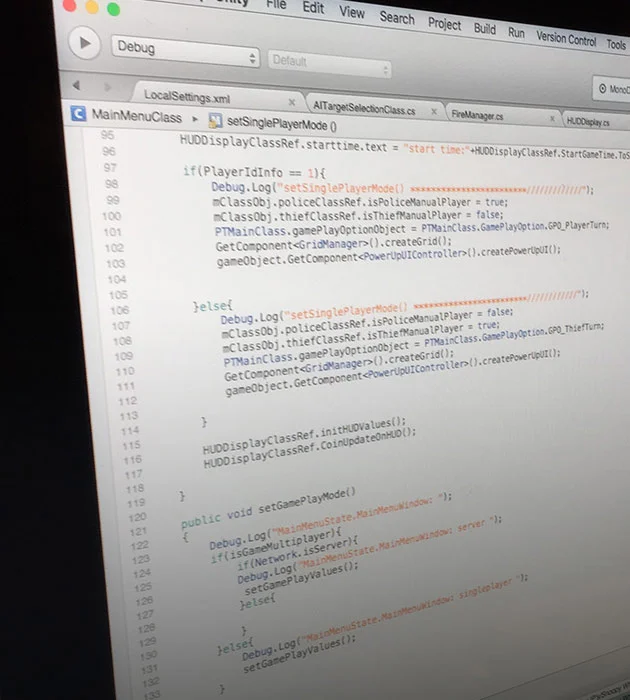 Unity 3D
Unity 3D is our tool when it comes to games. We create custom C# plugins to achieve out-of-box functionalities that can be reused across multiple projects.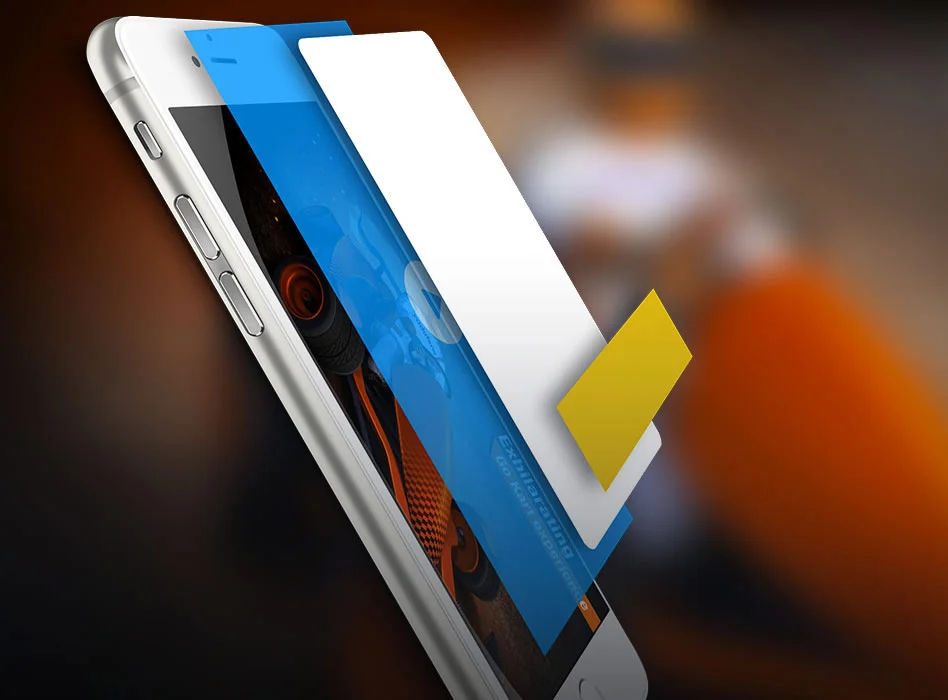 Monetization Strategy
Every successful game title requires a definite monetization strategy. We provide hands-in-hand support for maximizing the content consumption via Incentives, In App Purchase, Ad network and Push messages and Social channels.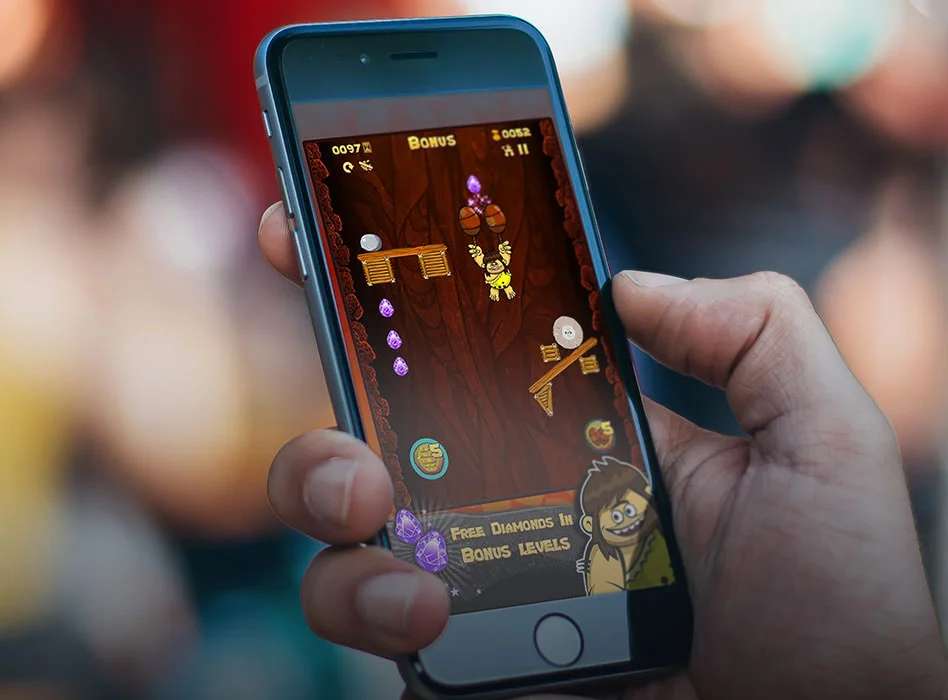 Mobile Games Publishing
We're always excited to partner up with highly engaging game titles for the launch. If you have a game that hasn't been release yet, and it's engaging and fun, you've got us by your side. We'll help you take it to the market to get the early traction in acquisition.