What's better than our favorite dishes getting delivered on our tables, with a few clicks on a mobile phone! We develop on-demand food ordering and delivery systems for restaurants with streamlined business operations.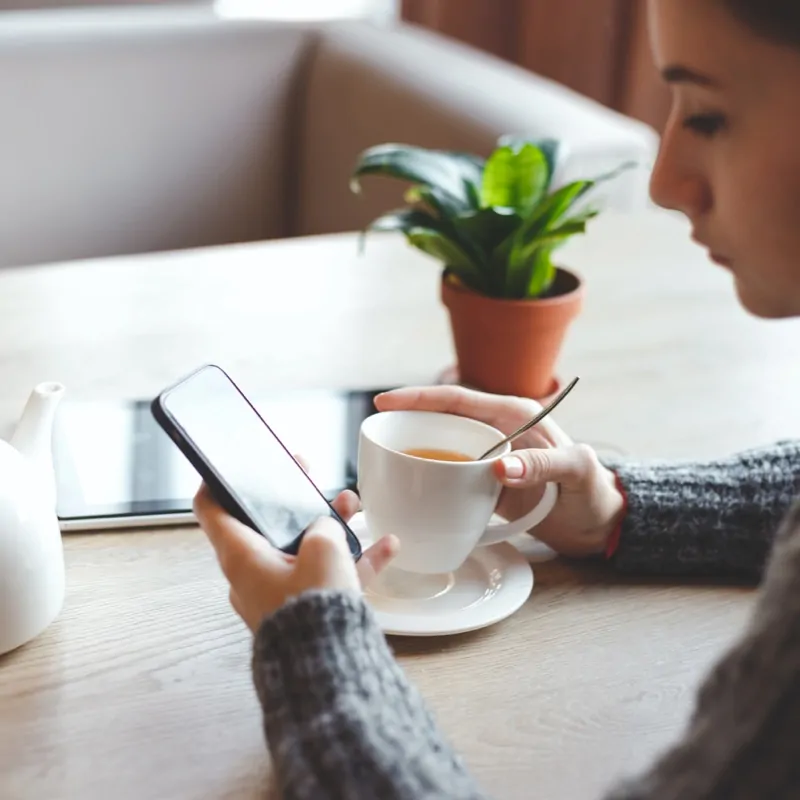 VISIÓN DE CONJUNTO
To create a marketplace built on SaaS based Application.
This new marketplace will provide end to end solution for Restaurants for Dine in, at bar, Takeout and Delivery ordering. It also has CRM features such as promotions, feedback and customer profiling. You can now order and make payments within minutes on your mobile without any communication difficulties.
CARACTERÍSTICAS
Hablemos de características
Te lleva a donde vas
Instant And Uninterrupted Communication
Allows a real-time communication between Customer and Merchants.
Automated And Digital Marketing
You get a fully automated and free digital marketing platform.
Real-Time Restaurant Transactions
Transactions between customer-restaurant are made easier.
Order Tracking
Deliver enhanced customer service to boost loyalty by order tracking and order management features.
Efficient Food Delivery
Users can receive favorite dishes right at your doorstep with a few taps on your food delivery app.
Transaction History
A customer transaction history can be maintained for future references and better customer service.
BENEFICIOS
Benefits, whatever you want!!
Solution Helps Restaurant Better Manage The Supply And Demand By Streamlining Their Operations.
App Users Can Now Order In Real Time And Gain Control Of Their Experience.
Mobile Payments Allow Diners To Leave When Ready Instead Of Trying To Flag Down The Waiting Staff.
Competes With Similar Table Side Ordering Technology Such As E-La-Carte And Ziosk.
Restaurant Food Delivery App Helps To Boost Profit By Increasing Sales And Awareness.
Get More Reviews And Ratings Through App Platform To Improve Continuously.
Arquitectura
Tecnologías con las que trabajamos
Confiado por
Marcas populares en todo el mundo