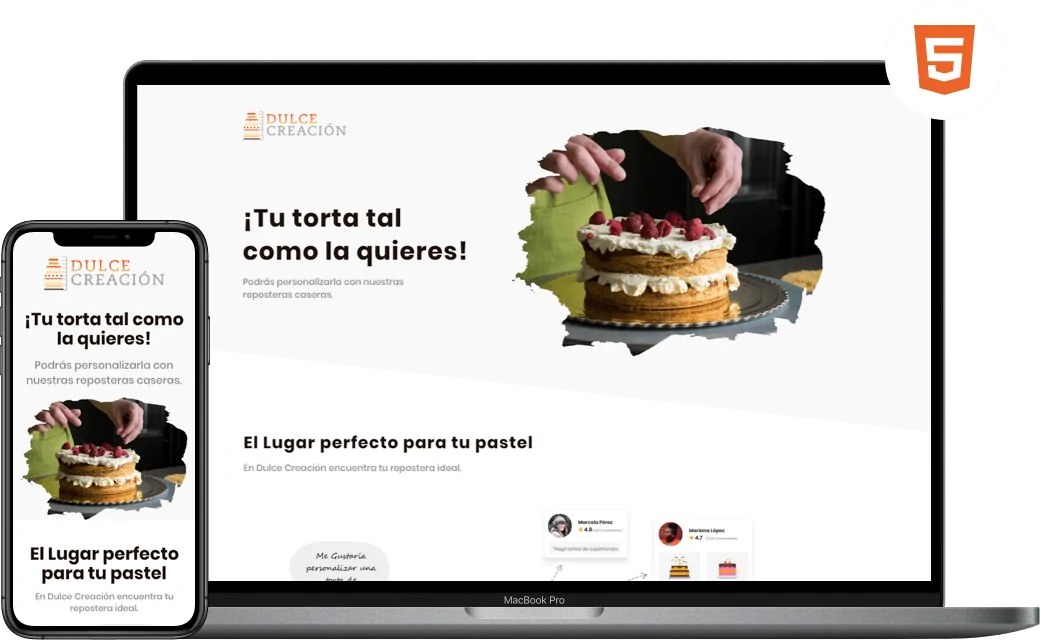 Develop appealing and engaging websites with Gevelopers' leading HTML5 web development services in Europe, Turkey, Singapore & USA. Get our HTML5 language services with advantages of CSS3 and jQuery combined. Being a top HTML5 app development company, we boast years of experience to offer quality yet affordable web and mobile app development services leveraging HTML5 technology.
Approccio
Top HTML5 Web Development Company
HTML5 Development Expertise
In the world of dynamic websites, we help you develop cross-platform apps and websites using the advancements of HTML5 development. You can get feature-rich websites and web portals with front-end solutions designed in HTML5 using tools and frameworks like SproutCore, Ember.JS, AngularJS, and PhoneGap. Get the perfect blend of functionality, performance, and accessibility for your website.
Qualità consegnata in tempo
We put stringent quality checks at every level of our HTML5 development services. Being a top HTML5 app development company, we deploy a dedicated QA team on each HTML5 web or mobile app development project that ensures bug-free, quality development supported by pre-release system check. We are also intent on leveraging the benefits of code portability and limited coding supported by HTML5.
Practical HTML5 Solutions
Leveraging our IT industry experience, we help you scale your idea in a way that you can achieve your goals with custom HTML5 powered web apps or mobile apps. Instead of big investments into a directionless plan, our budget-focused plan for any idea whether you're a startup, a business or an enterprise takes you one step at a time. Now you can get et a highly responsive, unique and appealing website or application developed in HTML5.
Skilled HTML5 Developers
Our HTML5 app development team is well-versed with all necessary updates and trends in HTML5 technology. Our experienced HTML5 developers ensure top-notch delivery of HTML5 application development services to meet your business requirements by creating highly dynamic websites using CSS3, jQuery & Kendo. Our HTML5 development team also specializes in providing HTML5 consulting and migration services.
Cosa facciamo
Our HTML5 App Development Services
Hybrid apps with HTML5
Create a multi-platform web app using HTML5 with integrated elements of native and web applications to support cross platform functionality.
jQuery & CSS3 Development
Simple implementation of dynamic components and animations for your business website to make them look futuristic.
HTML5 Plugin Development
Extend the functionality of your site as per your business requirements with custom HTML5 plugins and modules installation.
HTML5 Migration
Switch your existing website without compromising your data and security using our HTML5 migration and consultation services.
PSD to HTML5
Convert your PSD files into HTML5 web pages with attractive and appealing themes and web design.
Supporto e manutenzione
Extended support and maintenance along with upgradation of your HTML5 website, wherever and whenever you want it.
SERVIZI GEVELOPERS
Guardando uno spettro più ampio
Sviluppo di applicazioni mobili
Sviluppo app iOS e Android per smartphone e tablet con grande attenzione al design.
Sviluppo Web personalizzato
Sviluppo di siti Web responsive con controllo completo dei contenuti e scalabilità.
Sviluppo di giochi per dispositivi mobili
Sviluppo di giochi 2D e 3D coinvolgenti su piattaforme iOS e Android che generano entrate.
Servizi di marketing digitale
Intero stack di marketing online con focus su contenuti, creatività, social media e digitale.
Progettazione dell'interfaccia utente / Servizi creativi
Progettazione di interfacce utente e design straordinari che diano identità ed esperienza uniche.
Gestione dell'infrastruttura cloud
Architetti cloud certificati AWS in grado di configurare e gestire l'intera infrastruttura cloud.
Soluzioni aziendali
Elevare l'esperienza aziendale sviluppando soluzioni innovative e di grande impatto per web, mobile e Internet con una ricca esperienza utente.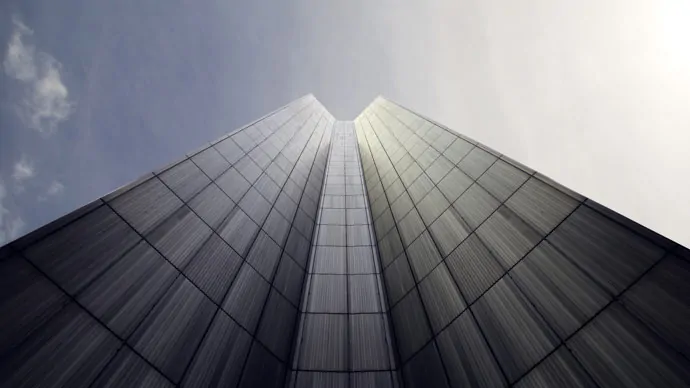 Strategia mobile
Mobilità aziendale
Sistema ERP
Gestione dei contenuti
Consulenza Tecnica
Piattaforme per app mobili
Soluzioni di avvio
Aiutiamo le startup di tutte le dimensioni, indipendentemente dalle loro fasi, a coltivare, costruire e far crescere le loro fantastiche idee su dispositivi mobili e web.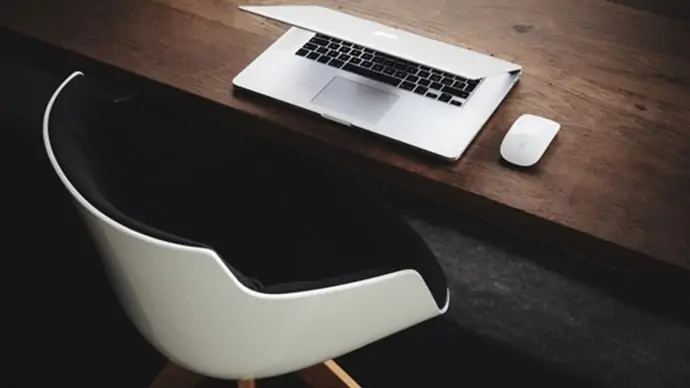 Idea per prototipo
Lancio MVP
Servizio di sviluppo
Crea macchina di lancio
Supporto e manutenzione
Partnership azionarie
Scelto da
Marchi famosi in tutto il mondo