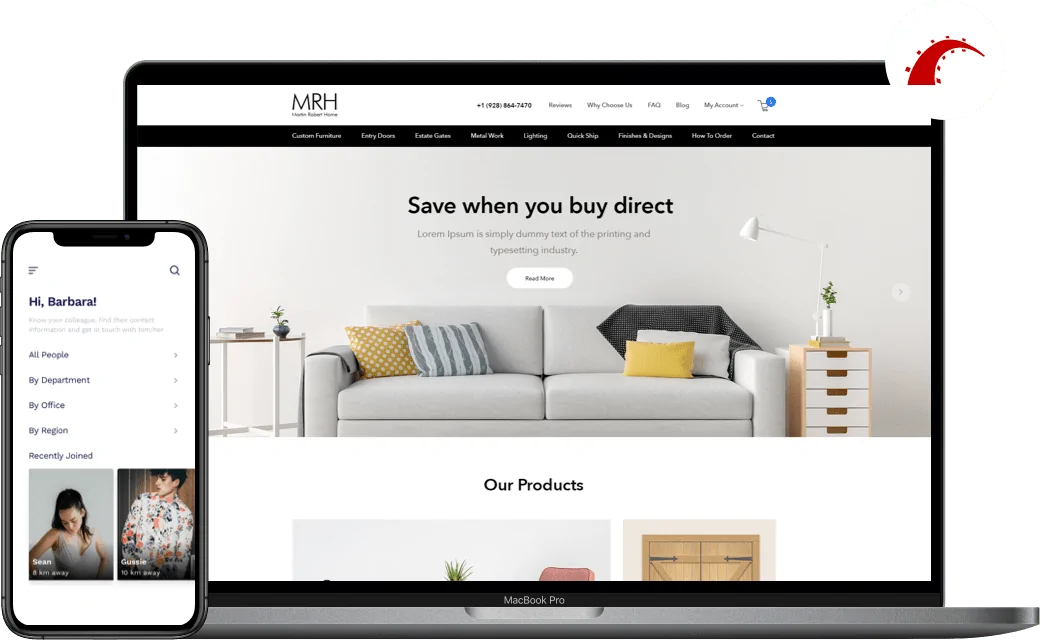 We are simply the best Ruby on Rails (RoR) web development company in Europe, Turkey, Singapore & USA for using an open-source Rails framework to develop dynamic websites & applications. Hire RoR developers from Gevelopers to avail end-to-end Ruby on Rails web development services at affordable prices.
Approccio
Top RoR Web Development Company
Rails Web Development Expertise
We call it unique because the RoR developers in Gevelopers have years of experience working with the RoR framework, which was launched in 2004. Hire full stack Ruby on Rails developers (RoR programmers) who are proficient with Ajax, Web 2.0 app, MySQL, all Rails versions including the latest 6.0.0, HTML5/CSS3, XHTML, JavaScript and multiple libraries.
Controlli di qualità senza compromessi
As we are a leading Ruby on Rails (RoR) development company, to ensure quality deliverables, our Quality Analysts (QA) perform dedicated and stringent quality checks at every level of Ruby on Rails (RoR) development life cycle. Our experienced QA team uses automated and manual testing techniques to check that the end product is fully functional, compatible, flawless, bug-free and user friendly. We also perform code audit.
RoR Powered Web Solutions
Our Ruby on Rails development team has unmatched experience in working with diverse industry verticals. This helps us to apply our creativity into suggesting, developing and deploying fast, robust, real-world and affordable website solutions. Our RoR developers also possess expertise in providing social networking, commercial, E-commerce web solutions leveraging RoR development services.
Assumi sviluppatori Python
We empower businesses to achieve and reach their full potential and goals through end-to-end RoR development services. Hire dedicated RoR developers from Gevelopers having huge experience under the sleeves to perform flawless programming using Ruby. RoR programmers at Gevelopers leverage benefits of Rails framework to deliver dynamic, robust and scalable websites and applications.
Cosa facciamo
Our Ruby on Rails (RoR) Development Services
Custom RoR Web 2.0 Development
Our clients receive highly interactive designs with intuitive and stunning User Interfaces (UIs) leveraging our expertise in RoR Web 2.0 development.
Custom Web Application Development
Using the Rails API and its extensive package library RubyGem, our RoR development team creates scalable and powerful website applications.
Ecommerce App Development
We build fast, user-friendly, dynamic online store management solutions and custom marketplaces for E-commerce businesses of any size.
Responsive Layout Design
We are experts in designing top-notch responsive websites with appealing UI/UX that fits to all the devices on the web, Android and iOS platforms.
3rd Party Integrations
Leveraging the simplicity of Rails framework, we build websites & apps more functional with 3rd party integrations like social media, payment gateways, etc.
RoR Support & Maintenance
Gevelopers has experience in RoR development services that goes beyond the flawless coding with post-deployment maintenance and support.
SERVIZI GEVELOPERS
Guardando uno spettro più ampio
Sviluppo di applicazioni mobili
Sviluppo app iOS e Android per smartphone e tablet con grande attenzione al design.
Sviluppo Web personalizzato
Sviluppo di siti Web responsive con controllo completo dei contenuti e scalabilità.
Sviluppo di giochi per dispositivi mobili
Sviluppo di giochi 2D e 3D coinvolgenti su piattaforme iOS e Android che generano entrate.
Servizi di marketing digitale
Intero stack di marketing online con focus su contenuti, creatività, social media e digitale.
Progettazione dell'interfaccia utente / Servizi creativi
Progettazione di interfacce utente e design straordinari che diano identità ed esperienza uniche.
Gestione dell'infrastruttura cloud
Architetti cloud certificati AWS in grado di configurare e gestire l'intera infrastruttura cloud.
Soluzioni aziendali
Elevare l'esperienza aziendale sviluppando soluzioni innovative e di grande impatto per web, mobile e Internet con una ricca esperienza utente.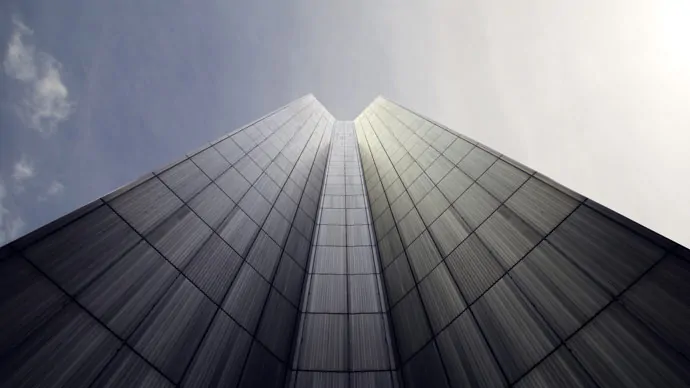 Strategia mobile
Mobilità aziendale
Sistema ERP
Gestione dei contenuti
Consulenza Tecnica
Piattaforme per app mobili
Soluzioni di avvio
Aiutiamo le startup di tutte le dimensioni, indipendentemente dalle loro fasi, a coltivare, costruire e far crescere le loro fantastiche idee su dispositivi mobili e web.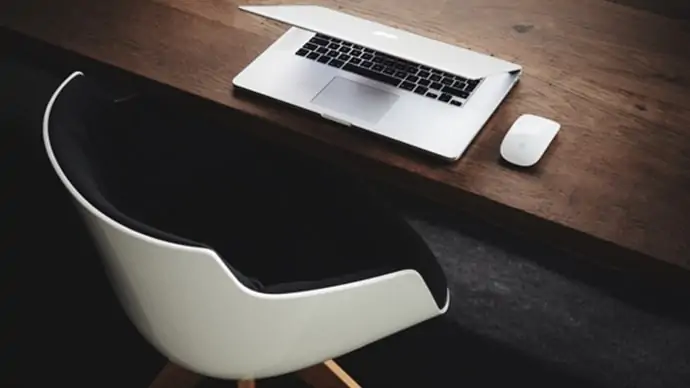 Idea per prototipo
Lancio MVP
Servizio di sviluppo
Crea macchina di lancio
Supporto e manutenzione
Partnership azionarie
Scelto da
Marchi famosi in tutto il mondo