We are a top AI application development company helping businesses to add intelligence to their ecosystems by building AI-driven applications and integration services. Hire expert AI-ML engineers from Gevelopers who have proven expertise in AI and ML tools and technologies like TensorFlow, Apache SystemML, Caffe, Apache Mahout, OpenNN, Torch, Neuroph, Mycroft AI, etc. We infuse AI elements to existing business processes to boost productivity.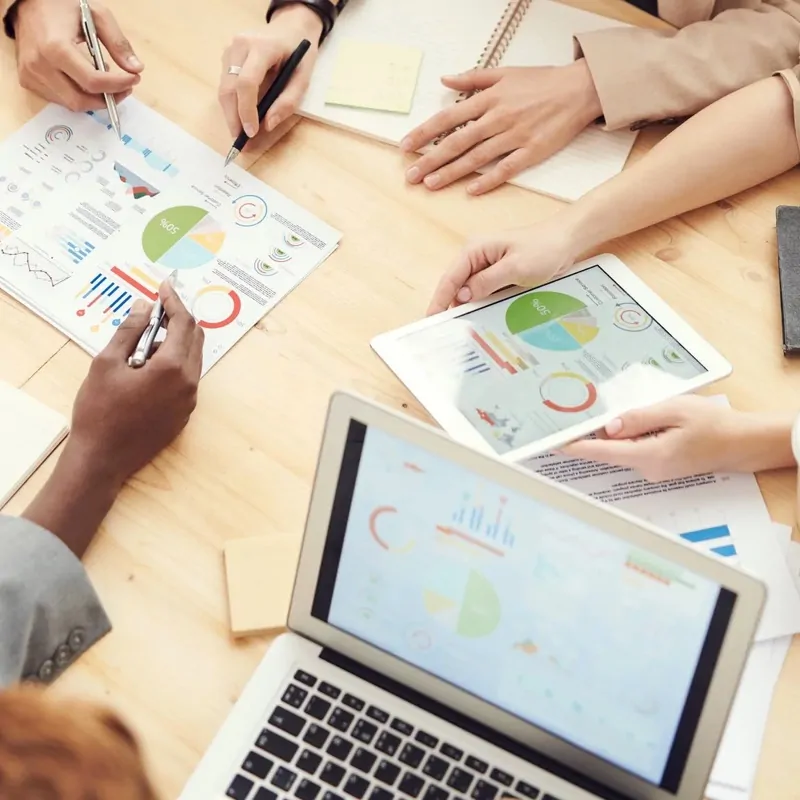 Strategic Planning & Roadmap
Everything starts with a comprehensive analysis of your business, system, vision and goals. Our AI-ML experts will analyse your system to propose a detailed system architecture with associated tools and technologies. To prove the feasibility, we test small-scale models by conceptualizing, designing, developing and testing. This ensures the applicability and viability of the AI & Machine Learning model for implementation. We help you with intense performance analysis to enhance overall quality.
System Analysis
Conceituação
Implementação
Performance Refinement
Chatbots personalizados
We are humans and we propose a chatbot development strategy that will be a perfect fit for your business goals and end user experience. Let the bots do what they are made for! We are experts to build intelligent bots to drive a natural conversational experience to your users and bots that simplify processes.
NLP/Deep Learning Based Chatbot Development
Flow based Chatbot Development
Functional Chatbot Development
Chatbot Backend Development
Chatbot Development with Dialogue flow (API.AI)
Chatbot Development using IBM Watson Framework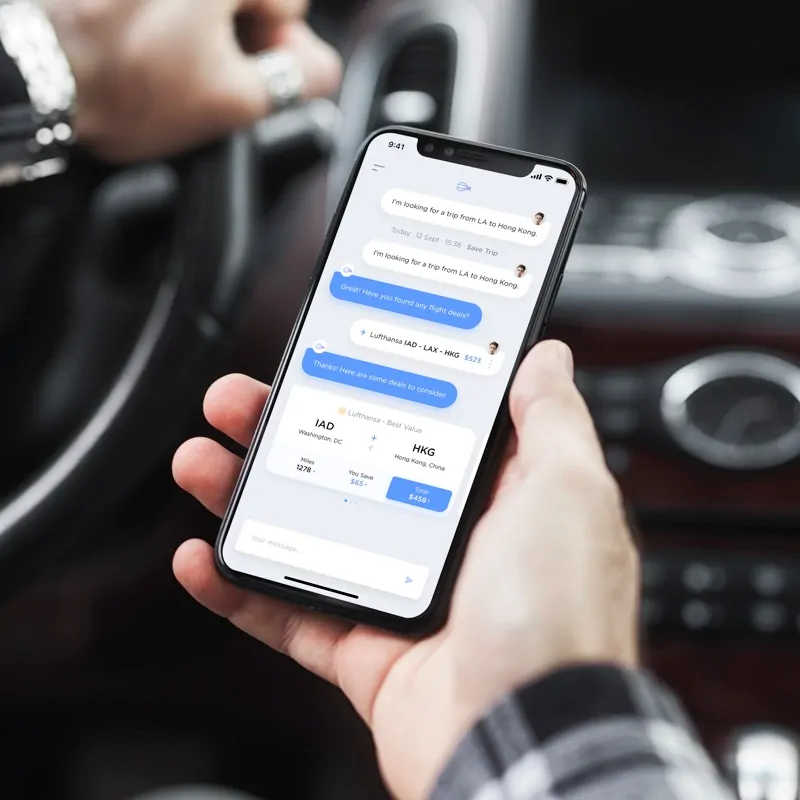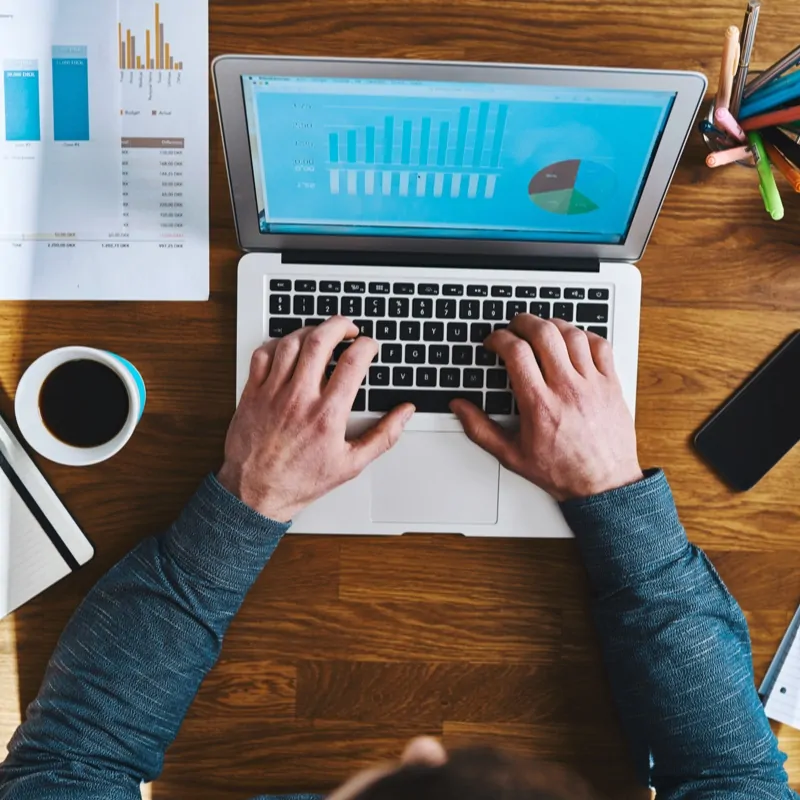 Advanced Predictive Business Analytics
We help you in taking proactive business decisions to minimize risks and achieve the results. Our experts develop and deploy advanced predictive analytics solutions to your existing system applications leveraging AI and Machine Learning algorithms. By using your business data of the past and present, we develop predictive models to give you forecast with insights about future events to optimize processes and productivity.
Supervised Learning Algorithm Development
Unsupervised Learning Algorithm Development
Decision Pattern Recognition Development
Data Modeling
Visual Recognition
Machine Learning (ML) specialists at Gevelopers develop visual recognition solutions to identify objects, faces, text, scenes, etc. and provide related insights, just as a human would do. Our ML-driven solutions help you to tag, categorize and search visual content using deep learning algorithms. We have capabilities to deliver visual recognition solutions for diverse industries like automotive, retail, manufacturing, surveillance, healthcare, etc.
Face Recognition
Image Recognition
Object Detection
Emotions Learning
Optical Character Recognition (OCR)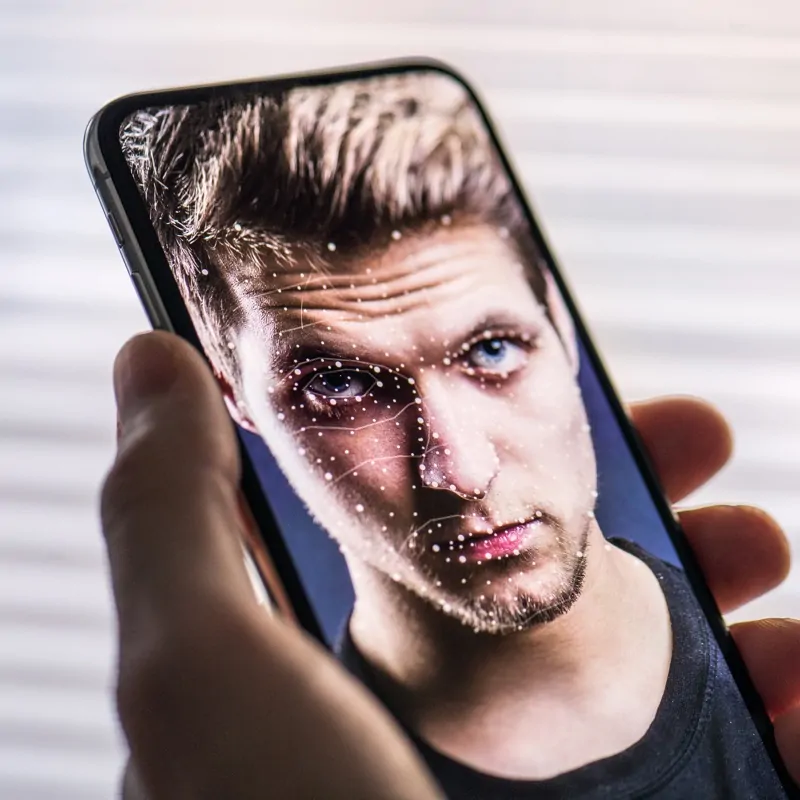 How AI & ML help various industries?
AI and ML can be used to power any company's decision-making process, helping them to make better business predictions.
Cuidados de saúde
Risk Prediction
Diagnostics and alert
Fraud
Customer 360 view
Dosage error reduction
Transporte
Demand forecasting
Self driving vehicles
Traffic management
Delay predictions
Drone taxis
Marketing
Recommendation engines
User Targeting
Customer 360 view
Click stream analysis
Social media analysis
Ad optimization
Finance
Fraud Detection
Risk Analysis
Customer 360 view
Credit scoring
Varejo
Inventory Optimization
Demand Forecasting
SCM Optimization
Pricing Optimization
Market Segmentation
Visitor Targeting
Recommendations
E-commerce
Recommender System
Pricing optimization
Fraud protection
Search ranking
Product recommendation
Customer support
Self-service Portals
Supply & demand prediction
Manufacturing
Predictive maintenance
Quality optimization
Process automation
Connected factories
Inventory management
Educação
Research insight
Predictive analytics
Personalized learning
Grading System
Speech recognition
Student assistance in form of robots
Use Cases
Find how AI & ML technology is used by various businesses to simplify operations and improve end user experience.
Motor de recomendação
Mídia, entretenimento, compras
Ele usa o histórico do usuário para sugerir produtos ou serviços semelhantes. Assim como as sugestões ao comprar na Amazon ou assistir ao Netflix.
Credit Worthiness Evaluation
Banking, Finance
AI & Machine Learning empowers finance businesses to evaluate credit worthiness and help students and people without a credit history.
Customer Lifetime Value (CLTV) Metrics
Fashion, Retail
CLTV metric helps retailers to adopt profitable system by identifying those customers who are likely to make future purchases.
Aprendizagem e educação gamificadas
Educação
O modelo estatístico baseado em ML é construído usando as respostas dos alunos, que determina seu ciclo de memória e envia um ping para revisões.
Fotos classificadas, marcadas e categorizadas
Pesquisa, celular, social
A categorização de imagens simplifica o processo de pesquisa. É como pesquisar um restaurante e obter o menu, a comida, o ambiente etc. nos resultados.
Effective Email Marketing Campaigns
Marketing Channels
ML boosts email campaigns with personalized content creation and scheduling for impactful engagement with recipients.
Web Technologies We Work With
In-house specialists of the latest technologies that encapsulate server-side and front-end stacks.
H20: Open Source AI Platform