Experienced DevOps engineers at Gevelopers help enterprises to effectively collaborate configuration management, infrastructure automation, and analytics to scale up and speed up the growth of your business. We offer DevOps as a service that will help bridge the gaps in your ongoing software development, QA process, and other IT operations.
Platforms we excel in
AWS
Our engineers combine DevOps practices with AWS services, to efficiently build and deliver software products with complete reliability.
Google Cloud
Transforming global enterprises by automating business processes via robust cloud solutions leveraging Google Cloud Platform (GCP).
Azurblau
Collaborating development process through source control, work tracking, and CI and delivery using Cloud & Azure DevOps Services.
Hudson
CI tool for automating the regression testing of web applications while triggering builds and testing changes in the source code.
Jenkins
Our dev team has proficiency with this popular CI tool to build and test your software product continuously with no margin for error.
Appium
Software testers at Gevelopers are experienced with this tool to foster testing automation for mobile apps to deliver with superior quality.
Selen
We automate web applications testing using any web browser via this Selenium API to ensure the highest quality product delivery.
Gradle
Implementing build testing automation with Gradle for faster and better software delivery with expertise in Apache Ant and Apache Maven.
Wie hilft Entwicklern?
Looks of an app are important, but all that matters is the brain (the backend) that holds the functionality of an app to make it a successful one. Without a strong backbone, your software product cannot work ideally. Users may not see your backend code, but they can feel the power through app functionality.
Our dev team builds powerful backends for a better online experience. The apps that can handle any size of user loads without glitches. This boosts the customer experience and ROI as a result.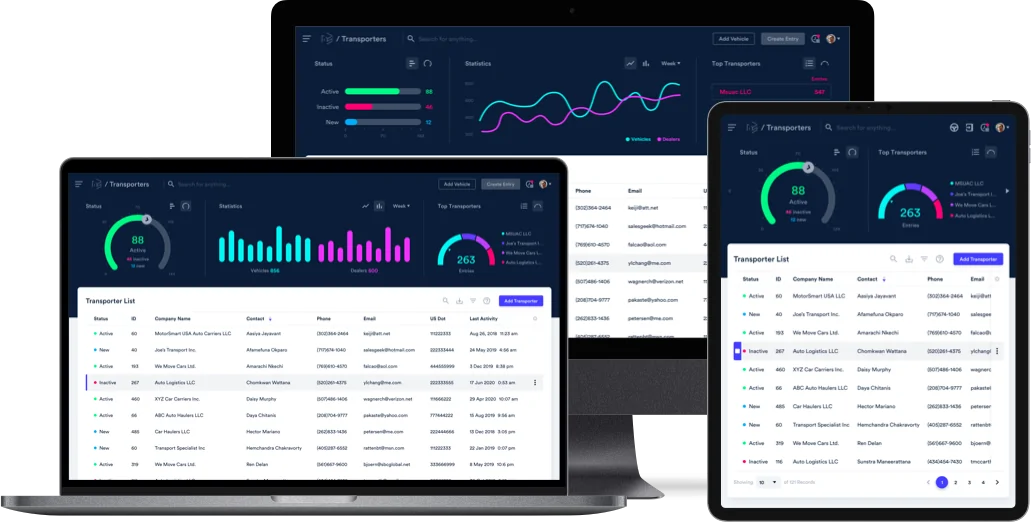 Wir helfen Ihnen bei der Erstellung von Apps für
Unternehmen
Unsere kollaborative Beratung zur Mobile-Strategie dient als Katalysator bei der Optimierung von IT-Frameworks und -Prozessen mit der Mobile-Roadmap, die auf Unternehmensszenarien, Richtlinien und aktuelle Systeme ausgerichtet ist.
Unternehmen
Wir bilden die Bedürfnisse und Anwendungsfälle von Unternehmen ab, damit sie schnell auf Veränderungen reagieren können. Wir helfen Ihrem Unternehmen, die abteilungsübergreifende Kommunikation, Arbeitsabläufe und sofortige Informationsverfügbarkeit zu mobilisieren.
Verbraucher
Unsere mobilen Experten helfen Marken, Unternehmen und Community-Organisationen beim Aufbau skalierbarer mobiler Anwendungslösungen, die darauf abzielen, täglich von globalen Verbrauchern mehrmals am Tag verwendet zu werden.