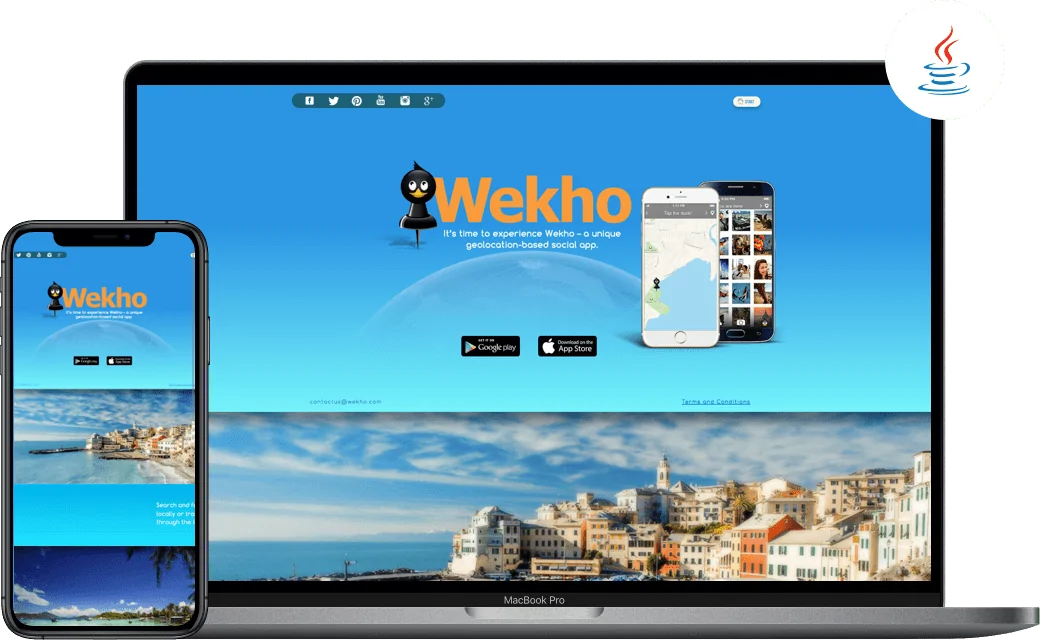 Gevelopers is a top Java Web Application Development Company in Europe, Turkey, Singapore & USA, providing wide-ranging Java Web & Application Development Services. As a top Java software development company, we offer bespoke Java solutions using technological advancements in J2EE and J2ME frameworks.
Ansatz
Top Java Web App Development Company
Expertise in Java Development
As Java is one of the most reliable server-side scripting languages in the tech domain, our quality Java development services let you develop highly customizable and secure Java web applications for your complex business operations. Being a leading Java software development company, our experience with working in all major Java frameworks like Spring, JBoss, Hibernate Apache Tomcat has helped clients across the globe in meeting their business goals.
Pünktlich gelieferte Qualität
Gevelopers is a leading Java web app development company where our holistic approach and proven methodology in developing customized applications, enterprise-grade solutions and software using Java and J2EE technology has delivered remarkable solutions to our valuable clients. We put stringent quality checks at every level of our process. Especially during Java software development, we deploy a dedicated QA team on each project that ensures bug-free, quality Java development services.
Practical Java Solutions
We've developed many robust and customized web apps using Java Framework that increase scalability and viability making developing practices cost-efficient. Using our Java software app development experience, we also help you scale your idea in a way that you can achieve your goals. Instead of big investments into a directionless plan, our budget-focused plan for any idea whether you're a startup or an enterprise takes you one step at a time.
Hire Java Developers
Our expert Java developers have been building highly efficient Java solutions for a very long time. They are well versed with all necessary updates and trends in technologies to ensure delivery of top-notch Java application development services in various verticals of Java and J2EE. They are adept and their experience in successfully building desirable Java platforms will take your business to the next level.
Was wir tun
Our Java Web App Development Services
Custom Java Development
Advanced Java/J2EE programming services deployed for collaborative and integrated customization of Java applications.
Java Web Development
Build futuristic websites for several industry verticals like healthcare, automobile, finance, retail and many more.
Java Software Development
Impeccable software solutions to automate tedious workflow processes and management related tasks.
Java CMS Development
Powerful Java CMS for content creators and developers to create multi channel websites for various business.
Spring MVC Development
Model-View-Controller architecture and ready components that can be used to develop flexible and loosely coupled web applications.
Java Migration Services
Switch your existing web application to Java framework without compromising on data and security.
Unternehmenslösungen
J2EE framework to develop high end, robust & cost effective Java Enterprise applications for your big business.
J2EE Design Implement
J2EE-specified technologies to construct an applications architectural requirements.
Support & Wartung
We provide useful Java consulting based on your personalised business requirements, wherever and whenever you want it.
GEVELOPERS-DIENSTLEISTUNGEN
Blick auf ein breiteres Spektrum
Entwicklung mobiler Anwendungen
Entwicklung von iOS- und Android-Apps für Smartphones und Tablets mit viel Liebe zum Design.
Benutzerdefinierte Webentwicklung
Entwicklung responsiver Websites mit vollständiger Inhaltskontrolle und Skalierbarkeit.
Entwicklung von Handyspielen
Entwicklung ansprechender 2D- und 3D-Spiele auf iOS- und Android-Plattformen, die Einnahmen generieren.
Digitale Marketingdienste
Gesamter Online-Marketing-Stack mit Fokus auf Content, Creative, Social Media und Digital.
UI-Design / Kreativdienste
Entwerfen atemberaubender Benutzeroberflächen und Designs, die eine einzigartige Identität und Erfahrung verleihen.
Verwaltung der Cloud-Infrastruktur
AWS-zertifizierte Cloud-Architekten, die die gesamte Cloud-Infrastruktur einrichten und verwalten können.
Unternehmenslösungen
Verbesserung der Unternehmenserfahrung durch die Entwicklung innovativer und wirkungsvoller Lösungen für Web, Mobile und Internet mit umfassender Benutzererfahrung.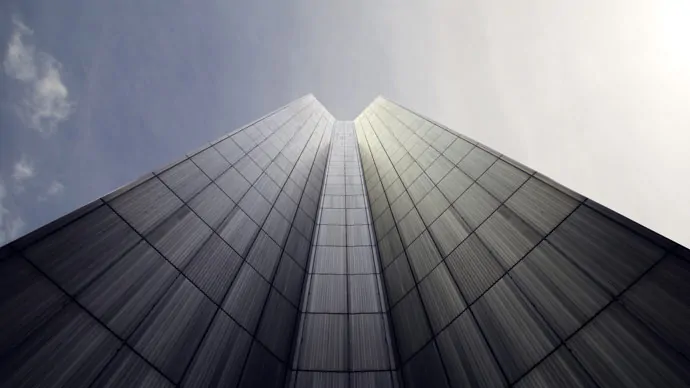 Mobile Strategie
Unternehmensmobilität
ERP-System
Inhaltsverwaltung
Technische Beratung
Mobile App-Plattformen
Startup-Lösungen
Wir helfen Startups jeder Größe, unabhängig von ihrer Phase, ihre großartigen Ideen auf Mobilgeräten und im Web zu pflegen, zu entwickeln und zu entwickeln.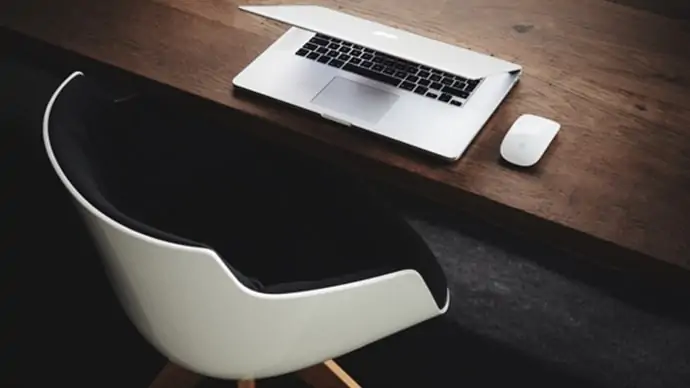 Idee zum Prototyp
MVP-Start
Entwicklungsdienst
Startmaschine erstellen
Support und Wartung
Equity-Partnerschaften
Vertrauenswürdig von
Beliebte Marken auf der ganzen Welt