Track your fleet anytime, anywhere – with our cloud-based fleet management solution. We integrate innovative features like route planning, predictive analysis, remote driving monitoring, etc. which will help you make huge savings.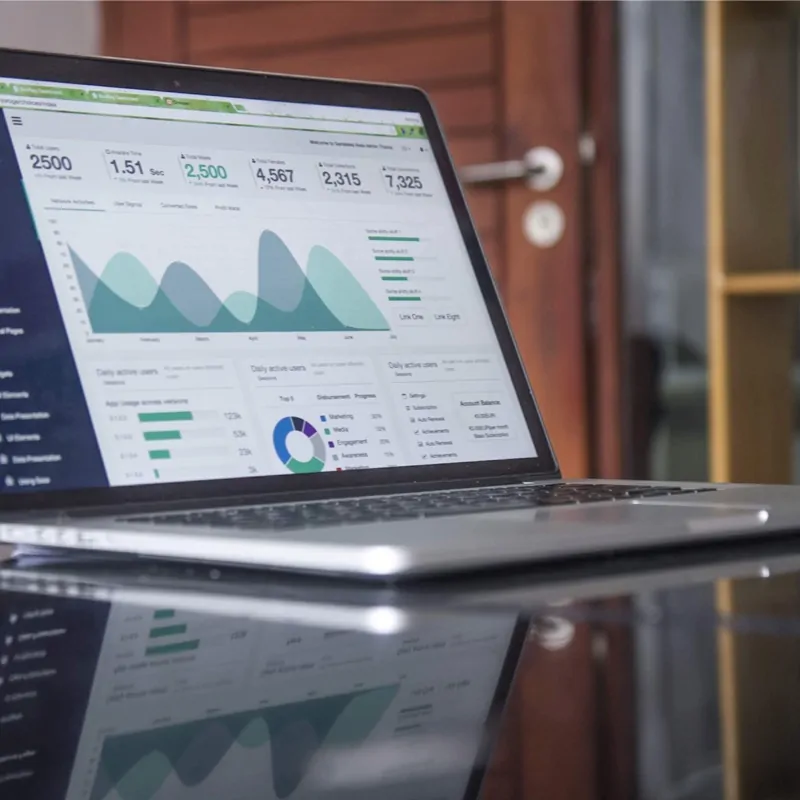 ÜBERBLICK
Software Solutions for Enterprise Fleet Management
Fleet Management is best suited for large enterprises and small business where the fleet needs to be managed efficiently.The solution manages the Drivers, Vehicles and the trips they make on daily basis. The solution helps to identify user the effective profitability of trip as well.
Kurz gesagt können wir sagen, dass sich der Lagerbestand in der Mitte zwischen Einkauf und Verkauf befindet. Sie möchten sicherstellen, dass die meistverkauften Artikel bestellt werden, bevor sie ausverkauft sind. Sie möchten auch Verkaufsaufträge zeitnah verfolgen und ausführen, um die Kunden zufrieden zu stellen.
Tatsächlich ist die Bestandsverwaltung ein breites Thema. Nicht alle Einzelhändler werden jeden Aspekt davon benötigen. Wenn Sie jedoch beabsichtigen, Ihr Geschäft zu skalieren, ist es wichtig, von Anfang an die richtigen Inventarisierungstools auszuwählen.
MERKMALE
Funktionen, von denen alle profitieren
All important features to learn anywhere, anytime online
Notifications & Tracking
Customers can track their orders live on-road in real-time
Quicker & Timely Deliveries
User deliveries are done quicker & have high on-time performance
Request Pick-Up
End customers can make a request for delivery pick-ups
Route Planning Engine
Automatically plan & optimize your on-demand & scheduled deliveries
Hawk Eye View
Control tower view of your entire fleet customized on-the-go
Smart Events
Alerts on SLA breach, GeoFencing, Battery levels & missed calls
Reporting & Simulations
Analyze your operations and get actionable insights
Monitor Driving Behaviour
Tracks drivers for Hard Breaking, Speeding, Aggressive driving
Driver's Performance
Scorecard showing their trips, scores and behaviors over time
Resource Management
Profiling and Management of Drivers and helpers
Bestandsverwaltung
Monitor spare parts and supplies usage on your vehicles
Sofort-Chat
Admin can chat with drivers and make announcements
Micro-Task Based UI
Smart UI splits orders in sub-tasks & displays in a simple timeline view.
Proof Of Delivery
Capturing customer signature, product images or entering a pin
Turn By Turn Navigation
Turn by Turn navigation support, ensuring fast & timely deliveries
Robust Communication
Ensures communication in poor networks & offline areas
Fuel Locator
Navigates end consumers to the nearest petrol station
Roadside Assistance
Helps the driver to report a break down to get quick help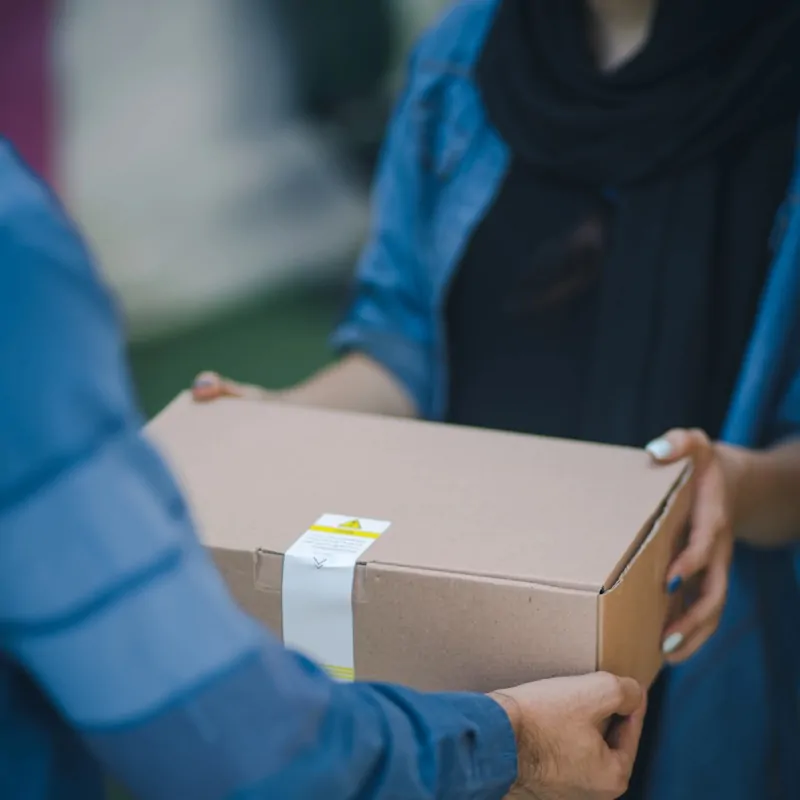 USE CASE
An automation solution for different users
Hyperlocal: Faster turnaround times, delivers fresh, Customers track order live
Inter-City Long Haul: Propriety Route Deviation Engine, that alerts only in case of deviation
Ridesharing: Figures best route to apply
Reverse Pick-up: Precise pick-up ETA, common city-wide grid fleet over traditional hub-spoke
E-Com first and last mile: Route and capacity optimization to maximum deliveries
LEISTUNGEN
Our solution to manual
Online Installations
Streamline Purchasing Processes
Optimize Inventory Levels
Simplify Fuel Data Collection
Integrate Fuel Cards
Cloud Ready
Die Architektur
Technologien, mit denen wir arbeiten
Vertrauenswürdig von
Beliebte Marken auf der ganzen Welt