We develop mobile apps that help businesses for better operational efficiency and engagement. Hire certified mobile app developers from Gevelopers who are experts for delivering excellence in Android, iOS and cross-platform app development services.
We Think Mobile First.
We ship rich experiences to the small screens, which translates into the success of your business, ease of operations and engagement of the consumers with our exceptionally deep understanding of user experience and mobile technology. We work with multiple ecosystems in order to create maximum impact to your end-users.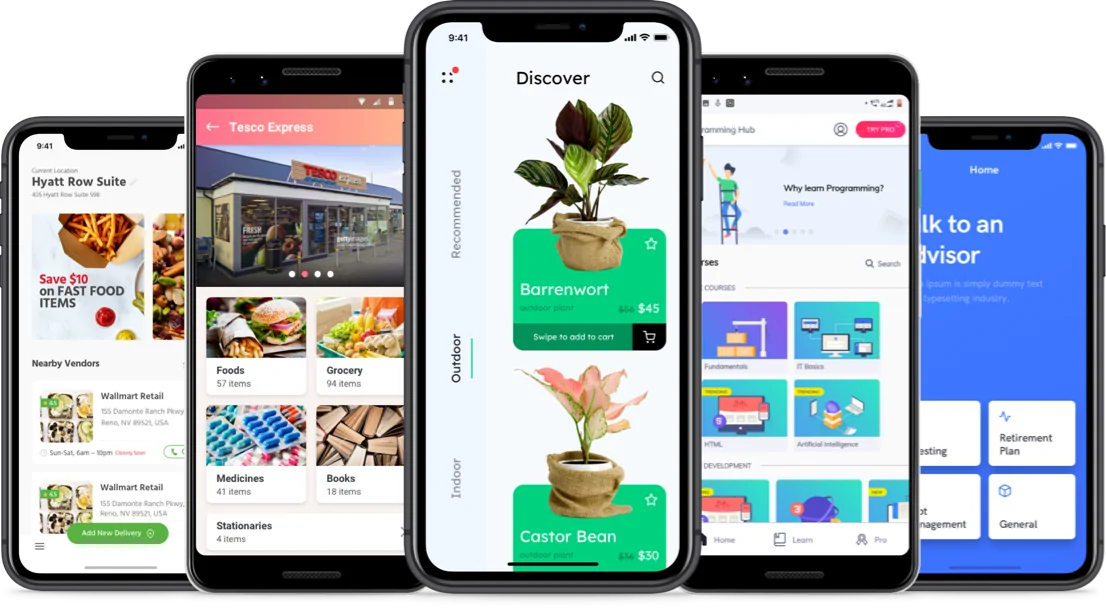 Nous vous aidons à créer des applications pour
Entreprise
Notre conseil collaboratif sur la stratégie mobile sert de catalyseur pour rationaliser les cadres et processus informatiques avec la feuille de route mobile qui est alignée sur les scénarios, les politiques et les systèmes actuels de l'entreprise.
Affaires
Nous cartographions les besoins et les cas d'utilisation des entreprises pour leur permettre de réagir rapidement aux changements. Nous aidons votre organisation à mobiliser la communication inter-services, les workflows et la disponibilité instantanée des informations.
Gevelopers is a top iOS/ iPhone app development company that boasts a talented pool of expert iOS developers. We help our clients with custom applications that work perfectly on the entire iOS platform including the latest and the most recent iOS versions and iOS devices like iPhones, iPads, Apple Watches, Apple TV, etc. Hire iOS app developers with years of experience with the latest iOS app development technologies to build mobile apps with delightful UX.
iPhone App Development
iPad App Development
Apple Watch Development
Apple TV Apps
iOS App with SiriKit
iOS app with MLkit
iOS App with ARkit
iOS App Testing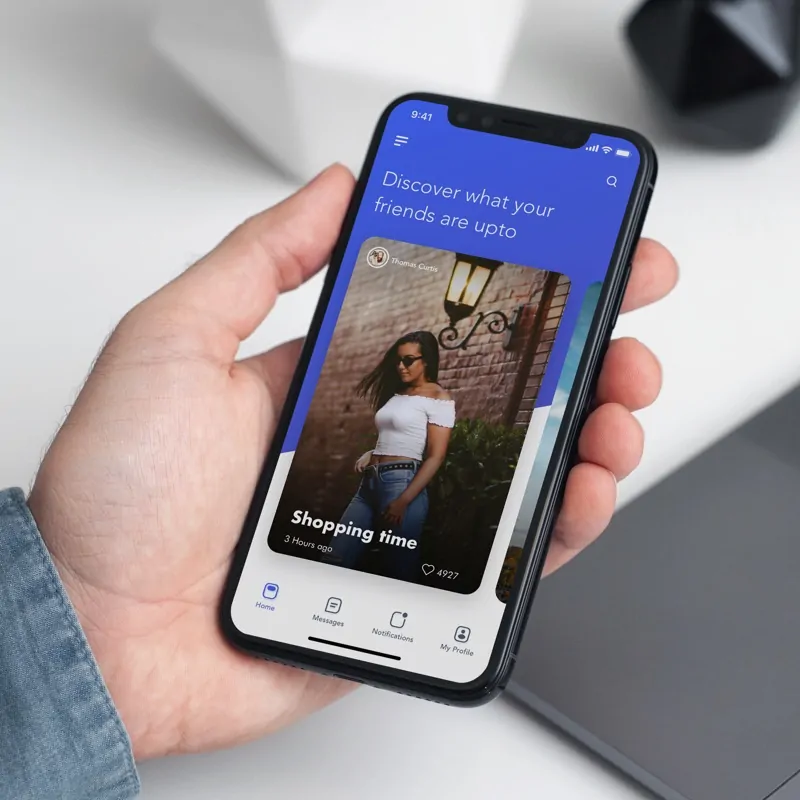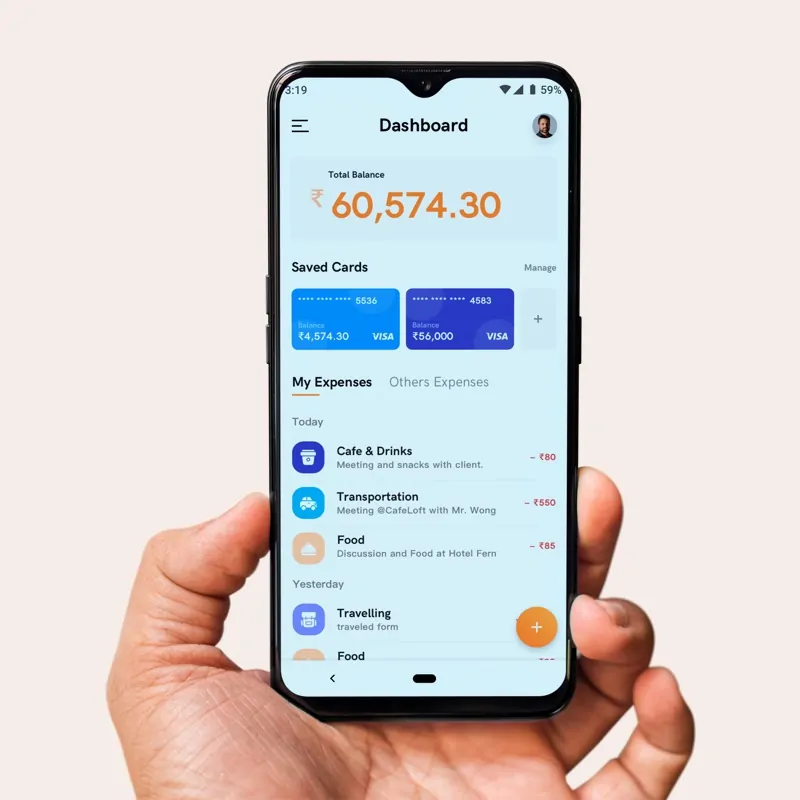 Android App Development
We are a leading Android app development company offering bespoke Android mobile app solutions for global brands, enterprises and startups. Covering the entire spectrum on the android platform, we can help you craft niche Android apps for Smartphones, Tablets, Android Wear and Android TV. Hire Android app developers from us having expertise to build custom Android apps that work on all Android devices with the latest Android OS version compatibility.
Android Smartphone Apps
Android TV Apps
Android Tablet Apps
Chromebook Apps
Android Wear Apps
Android Things Apps
Firebase Integration
Android Apps with Dialogflow
Cross Platform Apps
Gevelopers is a top cross-platform mobile app development company that empowers businesses with a wide array of mobile applications. Our cross-platform mobile apps empower clients with multiple benefits and also help to cover a wider audience using devices with different OS. Our cross-platform developers have proven expertise in building affordable, quality and versatile mobile apps with cross-platform technologies and frameworks like Xamarin, React Native, PhoneGap, Appcelerator's Titanium and Xamarin.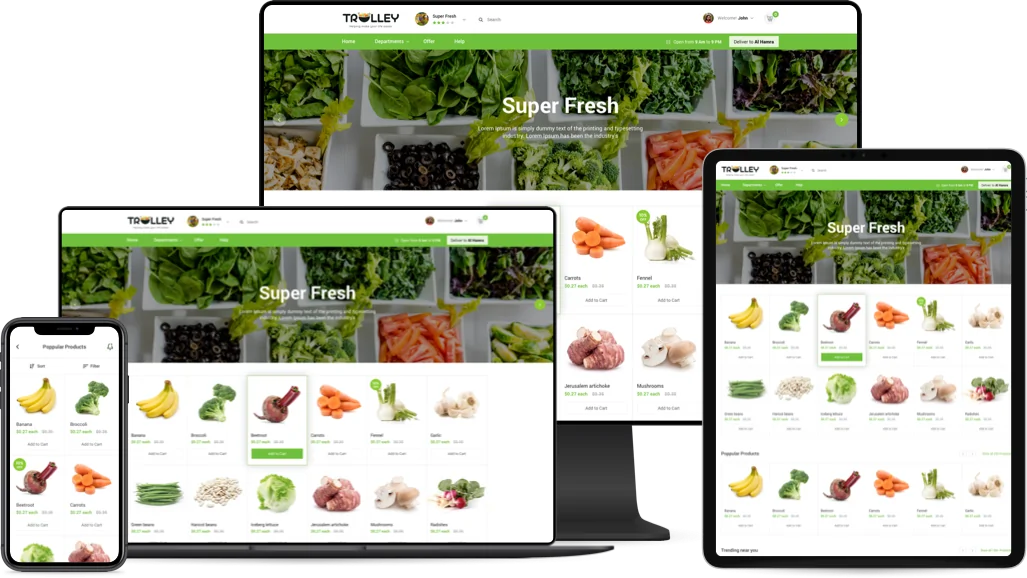 Mobile Apps Driven by Cloud
Cloud Consulting
Migrate to Cloud
Content Delivery
Managed Cloud Services
AWS Cloud Services
Google Cloud Services
DevOps Consultation
DevOps as a Service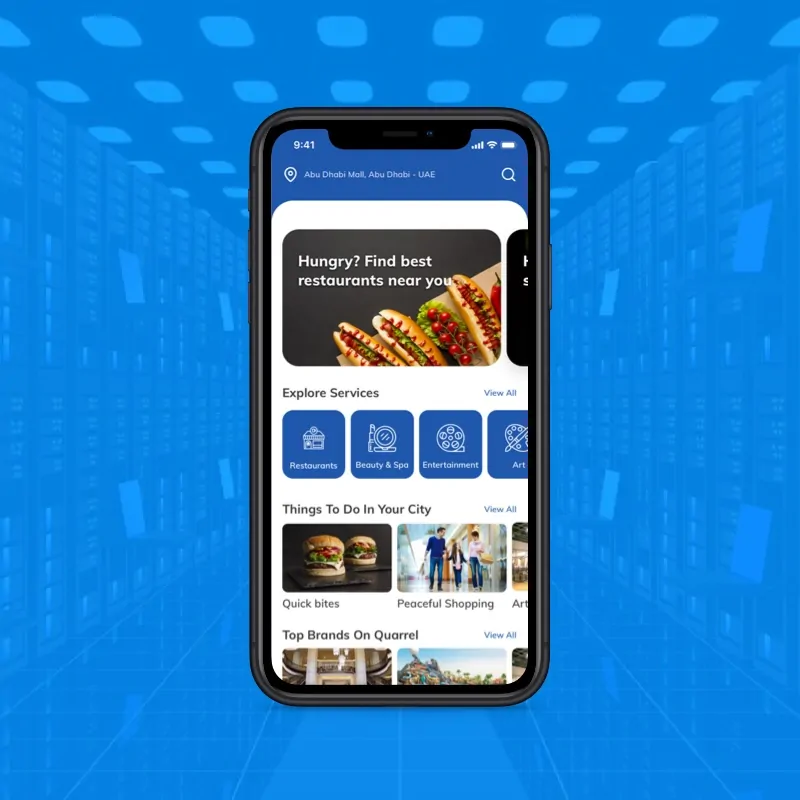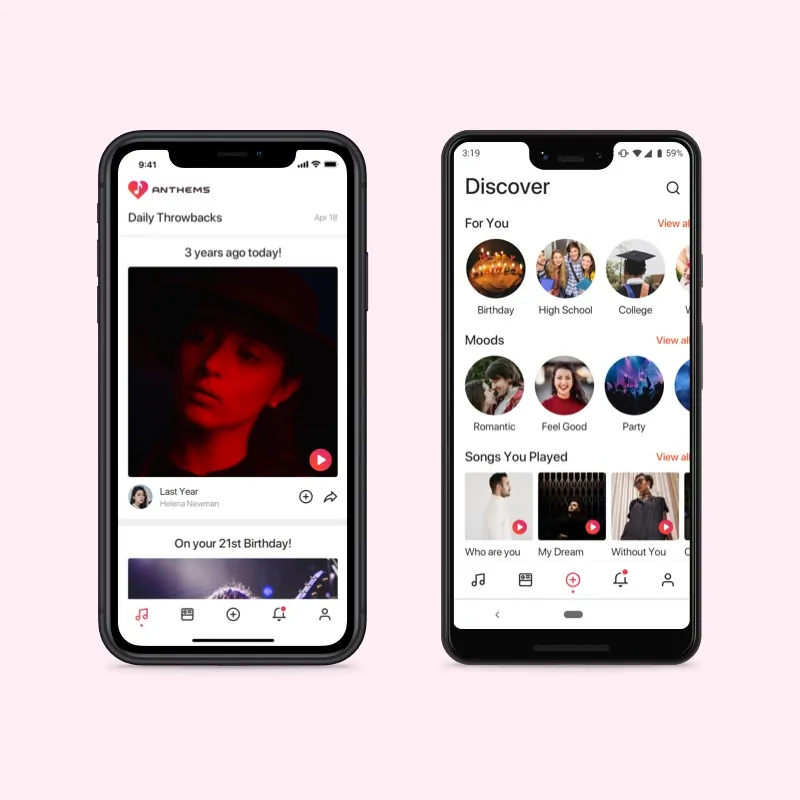 Hybrid App Development
Hybrid applications combine the best of both worlds, web and native applications. Apps built through our top hybrid mobile app development services reduce the development cost, provide easy access to device data, work offline and scale to a variety of platforms and OS. Hire hybrid app developers from Gevelopers who combine the power of Javascript, HTML5 and CSS3 to develop Hybrid applications with the latest frameworks such as PhoneGap, Appcelerator.
Hybrid Mobile App Development
Migration to Hybrid Frameworks
Assistance et entretien
Independent Testing
PhoneGap App Development
Xamarin App Development
Responsive Web App
Hybrid App Consultation
Progressive Web App (PWA) Development
We provide excellence in Progressive Web Applications (PWA) development services to create apps that ensure seamless performance, identical to that of any native mobile app. With an aim to maximize user engagement, Gevelopers creates progressive web apps that run faster across all platforms with minimum effort. We integrate unique features such as offline browsing, push notification, data analysis, and easy distribution channels into web apps.
Custom PWA Development
Progressive Web App Design
Application Shell Architecture
Load Balancing Service
Expert PWA Consultation
PWA Upgrades & Support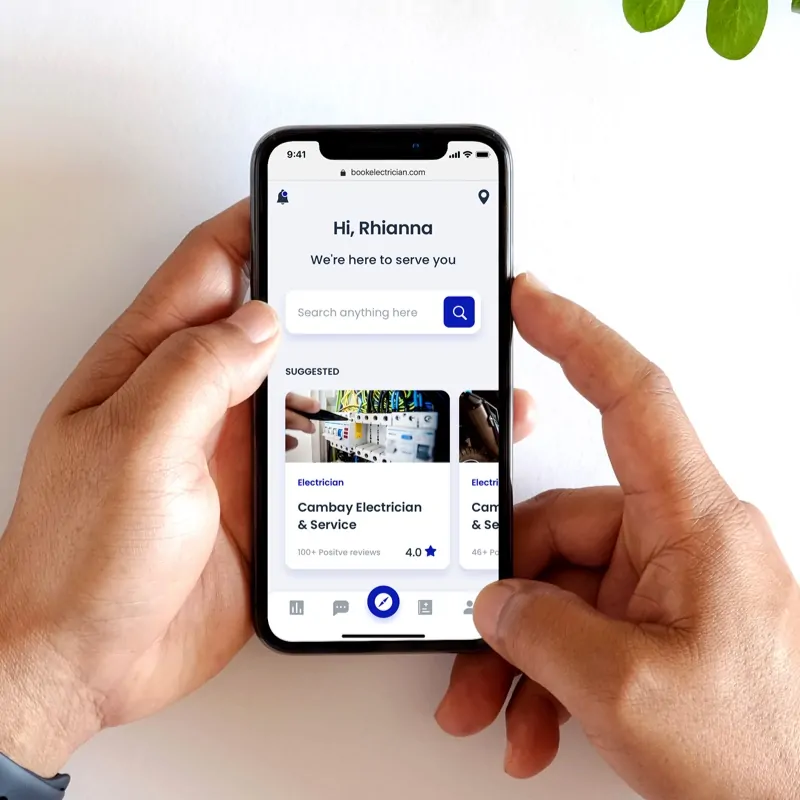 Industries We have Worked with
Insurance
Soins de santé
Fabrication
Finance & Banking
FMCG
Éducation
IT & Telecom
Media
Legal
Vendre au détail
Government
Transport
We add Intelligence to your Apps
Refer a few use cases on how we use AI & ML technologies to empower your app to streamline operations and improve user experience.
Moteur de recommandation
Médias, divertissement, shopping
Il utilise l'historique de l'utilisateur pour suggérer des produits ou services similaires. Tout comme les suggestions lors de vos achats sur Amazon ou en regardant Netflix.
Photos triées, étiquetées et catégorisées
Recherche, Mobile, Réseaux sociaux
La catégorisation des images simplifie le processus de recherche. C'est comme chercher un restaurant et obtenir le menu, la nourriture, l'ambiance, etc. dans les résultats.
Chatbots pour le support client
Voyage, banque, commerce de détail
Des robots intelligents programmés pour automatiser plusieurs processus métier et service client avec des informations instantanées et précises.
Apprentissage et éducation gamifiés
Éducation
Le modèle statistique piloté par ML est construit à l'aide des réponses des étudiants qui déterminent leur cycle de mémoire et les ping pour les révisions.
Surveillance de la santé prévue
Soins de santé
Les applications basées sur le ML peuvent aider les médecins à traiter les patients à l'avance et à sauver des vies en ayant des prédictions pratiques basées sur les données de leurs patients.
Maisons intelligentes alimentées par la voix
Immobilier
La technologie de l'IA a conduit à la construction de maisons vocales automatisées, dont le fonctionnement est contrôlé par une application avec une sécurité renforcée.