Track your fleet anytime, anywhere – with our cloud-based fleet management solution. We integrate innovative features like route planning, predictive analysis, remote driving monitoring, etc. which will help you make huge savings.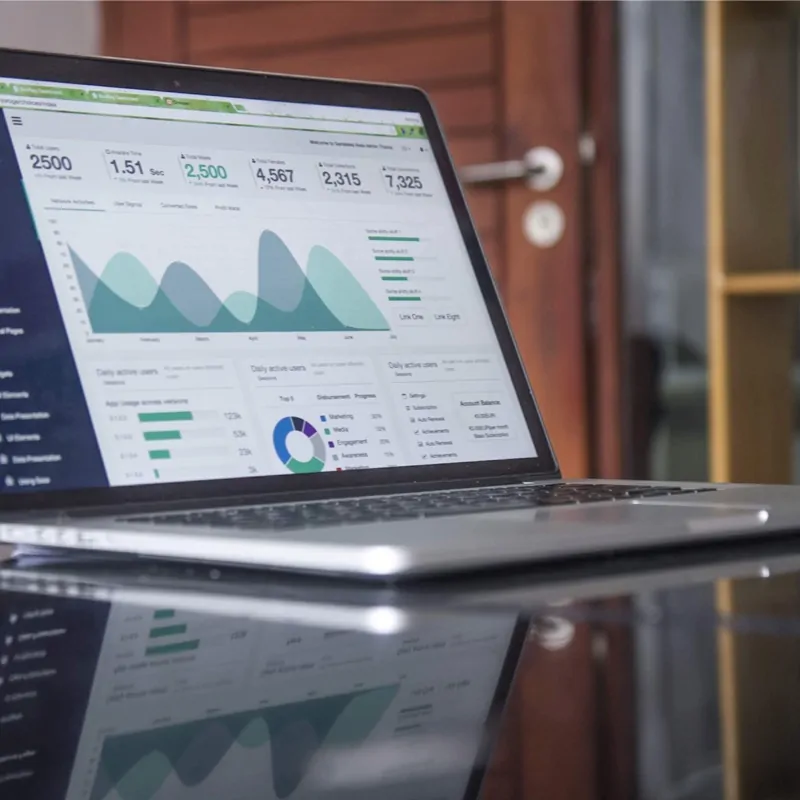 APERÇU
Software Solutions for Enterprise Fleet Management
Fleet Management is best suited for large enterprises and small business where the fleet needs to be managed efficiently.The solution manages the Drivers, Vehicles and the trips they make on daily basis. The solution helps to identify user the effective profitability of trip as well.
En bref, nous pouvons dire que l'inventaire se situe entre l'achat et la vente. Vous voulez vous assurer que les articles les plus vendus sont commandés avant qu'ils ne soient épuisés. Vous souhaitez également suivre et exécuter les commandes rapidement pour satisfaire les clients.
En fait, la gestion des stocks est un vaste sujet. Tous les détaillants n'en auront pas besoin de tous les aspects. Mais si vous avez l'intention de développer votre entreprise, il est important de choisir les bons outils d'inventaire dès le départ.
FONCTIONNALITÉS
Des fonctionnalités qui profitent à tous
Toutes les fonctionnalités importantes pour apprendre n'importe où, n'importe quand en ligne
Notifications & Tracking
Customers can track their orders live on-road in real-time
Quicker & Timely Deliveries
User deliveries are done quicker & have high on-time performance
Request Pick-Up
End customers can make a request for delivery pick-ups
Route Planning Engine
Automatically plan & optimize your on-demand & scheduled deliveries
Hawk Eye View
Control tower view of your entire fleet customized on-the-go
Smart Events
Alerts on SLA breach, GeoFencing, Battery levels & missed calls
Reporting & Simulations
Analyze your operations and get actionable insights
Monitor Driving Behaviour
Tracks drivers for Hard Breaking, Speeding, Aggressive driving
Driver's Performance
Scorecard showing their trips, scores and behaviors over time
Resource Management
Profiling and Management of Drivers and helpers
Gestion de l'inventaire
Monitor spare parts and supplies usage on your vehicles
Discussion instantanée
Admin can chat with drivers and make announcements
Micro-Task Based UI
Smart UI splits orders in sub-tasks & displays in a simple timeline view.
Proof Of Delivery
Capturing customer signature, product images or entering a pin
Turn By Turn Navigation
Turn by Turn navigation support, ensuring fast & timely deliveries
Robust Communication
Ensures communication in poor networks & offline areas
Fuel Locator
Navigates end consumers to the nearest petrol station
Roadside Assistance
Helps the driver to report a break down to get quick help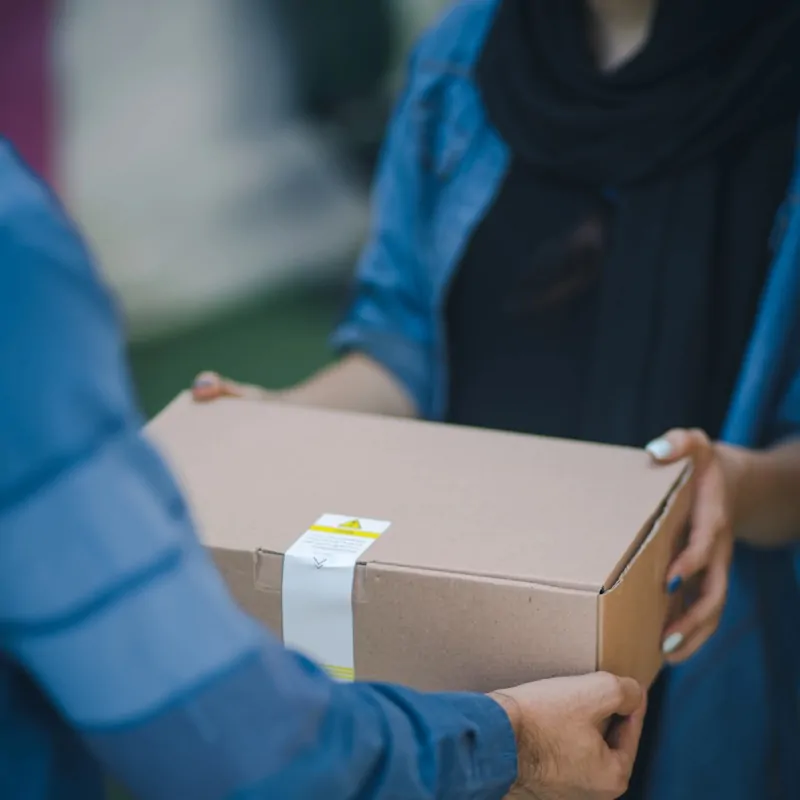 CAS D'UTILISATION
An automation solution for different users
Hyperlocal: Faster turnaround times, delivers fresh, Customers track order live
Inter-City Long Haul: Propriety Route Deviation Engine, that alerts only in case of deviation
Ridesharing: Figures best route to apply
Reverse Pick-up: Precise pick-up ETA, common city-wide grid fleet over traditional hub-spoke
E-Com first and last mile: Route and capacity optimization to maximum deliveries
AVANTAGES
Notre solution au manuel
Online Installations
Streamline Purchasing Processes
Optimize Inventory Levels
Simplify Fuel Data Collection
Integrate Fuel Cards
Prêt pour le cloud
Architecture
Technologies avec lesquelles nous travaillons
Approuvé par
Marques populaires à travers le monde