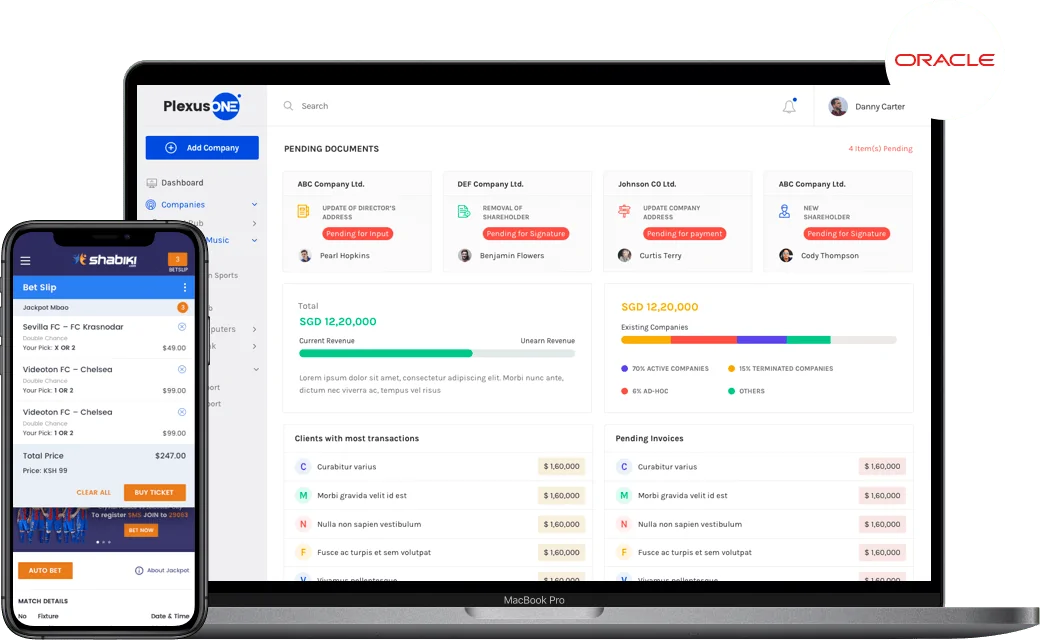 We are a top Oracle DB application development company providing excellence in cloud-based solutions, E-business suite, custom engineered solutions for enhanced business intelligence. Gevelopers offers end-to-end Oracle database application development services which help clients to tackle complex business problems leveraging rich industry experience and technical expertise.
Approcher
Top Oracle Database Development Company
Oracle Development Expertise
Hire Oracle database development team from Gevelopers that has experts in SQL, Java/JavaScript, object-oriented programming, Oracle application express (APEX) tool, AIX, Solaris, Linux, HP/HX based database (DB) support systems. We provide complete and custom Oracle software development services for cloud, mobile, database, middle-ware and more.
Contrôles de qualité sans compromis
To ensure quality deliverables, our QA ( Quality Analysts) perform dedicated and stringent quality checks at every level of Oracle development. Hire Oracle development services from Gevelopers that include code review from Oracle experts to ensure that the end product is fully functional, secure, flawless, and user-friendly.
Oracle Powered Solutions
Being a leading Oracle database development company, Gevelopers offers all-in-one Oracle solutions related to cloud services and solutions, onsite or remote database development, and management. We have delivered Oracle-based solutions such as Blockchain-based Cloud integration, fusion middleware, ERP and CRM apps for varied industry domains.
Hire Oracle Developers
Hire dedicated Oracle developers from Gevelopers, a leading Oracle database development company, who offer Oracle-based database coding and support. Our talented pool of Oracle database developers can install, implement, manage and tune existing and new oracle database applications. Contact us now to hire the best Oracle application developers for full-fledged smart business solutions.
Ce que nous faisons
Our Oracle Database Development Services
Oracle Implementation
We deliver business-driven implementation leveraging Oracle that connects, automate and energizes business operations.
Oracle Application Development
We develop powerful and scalable Oracle applications with a pragmatic approach that helps in fluid movement across multiple architectures.
Oracle E-business Suite
Leveraging Oracle EBS, we empower enterprises with robust, powerful and scalable solutions as per diverse business requirements.
Oracle Cloud Solutions
Our solutions include Data as a Service (DaaS), Software as a Service (SaaS), Platform as a Service (PaaS), and Infrastructure as a Service (IaaS).
Oracle Database Migration
Our Oracle engineers help businesses to migrate existing database applications to newer versions with low cost and risk involved.
Expert Oracle Consultation
Hire Oracle developers who provide end-to-end oracle based consulting with efficiency and rapid response for quick fixing existing problems.
SERVICES GEVELOPPEURS
Regarder un spectre plus large
Développement d'applications mobiles
Développer des applications iOS et Android pour smartphones et tablettes avec une grande attention au design.
Développement Web personnalisé
Développer des sites Web réactifs avec un contrôle complet du contenu et une évolutivité.
Développement de jeux mobiles
Développer des jeux 2D et 3D engageants sur les plateformes iOS et Android qui génèrent des revenus.
Services de marketing numérique
Pile de marketing en ligne complète en mettant l'accent sur le contenu, la création, les médias sociaux et le numérique.
Conception d'interface utilisateur / Services créatifs
Concevoir des interfaces utilisateur et des designs époustouflants qui donnent une identité et une expérience uniques.
Gestion de l'infrastructure cloud
Architectes cloud certifiés AWS qui peuvent configurer et gérer l'intégralité de l'infrastructure cloud.
Solutions d'entreprise
Améliorer l'expérience de l'entreprise en développant des solutions innovantes et percutantes pour le Web, le mobile et Internet avec une expérience utilisateur riche.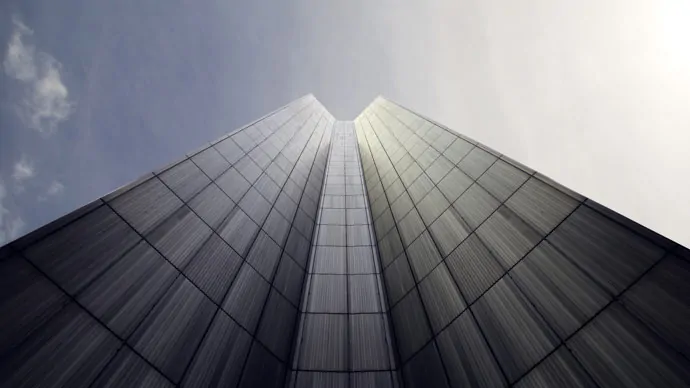 Stratégie mobile
Mobilité d'entreprise
Système ERP
Gestion de contenu
Conseil technique
Plateformes d'applications mobiles
Solutions de démarrage
Nous aidons les startups de toutes tailles, quel que soit leur stade, à nourrir, construire et développer leurs idées incroyables sur mobile et Web.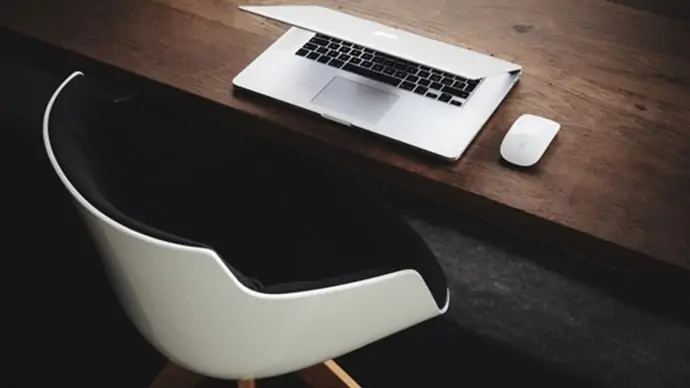 Idée à prototyper
Lancement du MVP
Service de développement
Créer une machine de lancement
Assistance et entretien
Partenariats en capital
Approuvé par
Marques populaires à travers le monde