We will help you transform your ride-sharing or taxi booking app idea to an awesome reality, expand it with complete automation, from cab bookings and payments to the total number of drivers and taxis, and generating reports.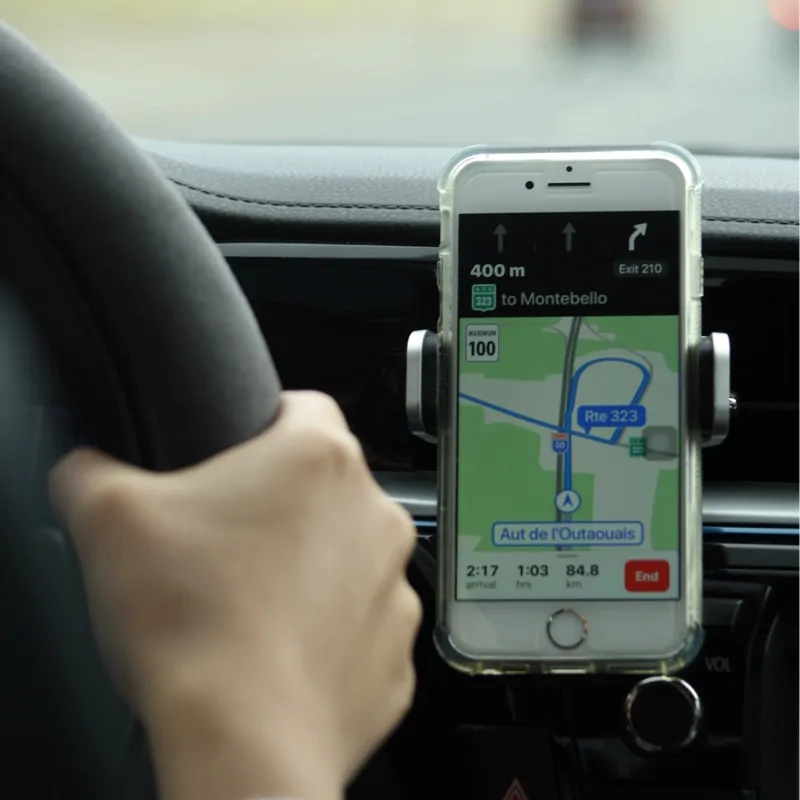 APERÇU
A location based cab booking app to commute
Book your transportation within seconds just with a finger tap through this application. This app lets you select your arrival and destination location on the map using your mobile's GPS services which makes it easier for the driver as well. It sends you a push notification giving you a complete detail of how far is the ride, how much time it will take, whether the ride has arrived or not and also asks for your feedback after the ride.
You can configure your credit/debit card or e-wallets with this app to make a quick and easy payment without going through the manual trouble. This app also lets you split your fare with another user by using its car pool services. It takes care of the payment division as well.
FONCTIONNALITÉS
Important Features that gives you a quick travel solution
Maps and Location
Customers can easily use the maps and their mobile GPS to put in their departure and arrival destinations.
In-app Payments
Link your debit or credit cards, e-wallets & make quick and secure payments to boost overall experience.
Drivers Details
Get complete data about the driver, you can also put in your feedback about the ride for others to review it.
Token Purchase
Pre-authorized payment method, wallet linked to your Fare app account.
Lien ami
Parrainez un ami et obtenez des jetons bonus pour votre prochain trajet.
Début/Fin du voyage
Option pour commencer et terminer le voyage afin d'avoir la chronologie exacte du trajet.
Notifications push
Vous envoie des notifications pour les offres, l'arrivée du trajet, les évaluations, etc.
Accept Trips
Gives the drivers a freedom to accept or reject trips.
Bonus/ Rewards
Drivers can get bonus or rewards on target rides.
Cancel Rides
For any reason, you can cancel the ride and not get charged.
Trip History
View previous trip history and ride performance for analysis.
Add Vehicle
Company can add or remove vehicles according to their preference.
Invite Drivers
Company can invite more drivers in the app with this feature.
View Driver's Performance
You can review driver's performance through client feedback.
Weekly filter
This app provides weekly filtered reports to review performance.
AVANTAGES
We commit ourselves to ride fineness
Great User Experience for the Existing Customers
Seamless On-boarding on New Customers
Automation for Insurance Agencies, Brokers, Firms
Architecture
Technologies avec lesquelles nous travaillons
Approuvé par
Marques populaires à travers le monde