Are you looking to boost the efficiency of your business process management model? Our experts will deliver just what you need – a full-fledged automation software that will cut down manual errors and increase overall productivity.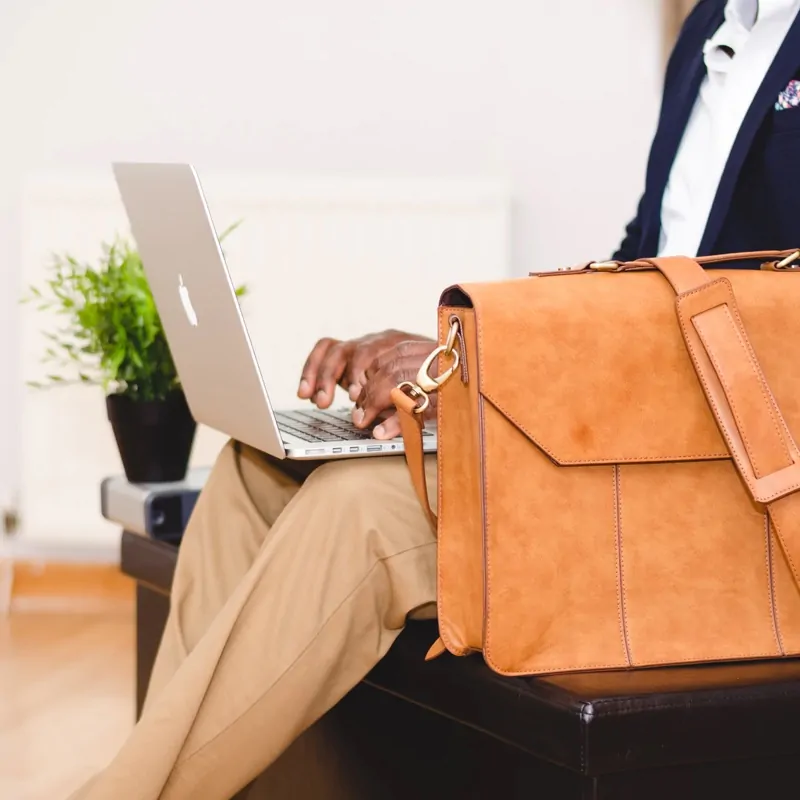 OVERVIEW
We Develop Automation Softwares for Businesses
Companies therefore need new technologies that can shorten business acquisition cycle and enhance customer delight, thus producing greater up-sell & cross-sell opportunities. Comprehensive New Business Solution helps improve, accelerate, shorten the new business intake, and spurs faster processing of functions. Its end-to-end automation provides operational & decision making assistance to businesses, allowing them to efficiently manage risk and support multiple channels.
FEATURES
Features That Benefit All
All important features need to learn anywhere, anytime online
Process Management
Full automation of business process lifecycle, from pre-proposal activities to evaluation up till policy issuance.
Data Capture
Web/mobile based solution equipped with integrated component to capture data from multiple channels.
Digitization
The solution offers an intuitive interface for image assisted data entry of the proposal form.
Standard Integration
Seamless integration with all peripheral applications as Policy Admin System, CRM system, etc.
Collaborative Dashboards
Interactive dashboards to monitor application movement in real-time, right from initiation to final issuance.
Exception Handling
Robust process management core to handle exceptions, perform system based checks identify exceptions.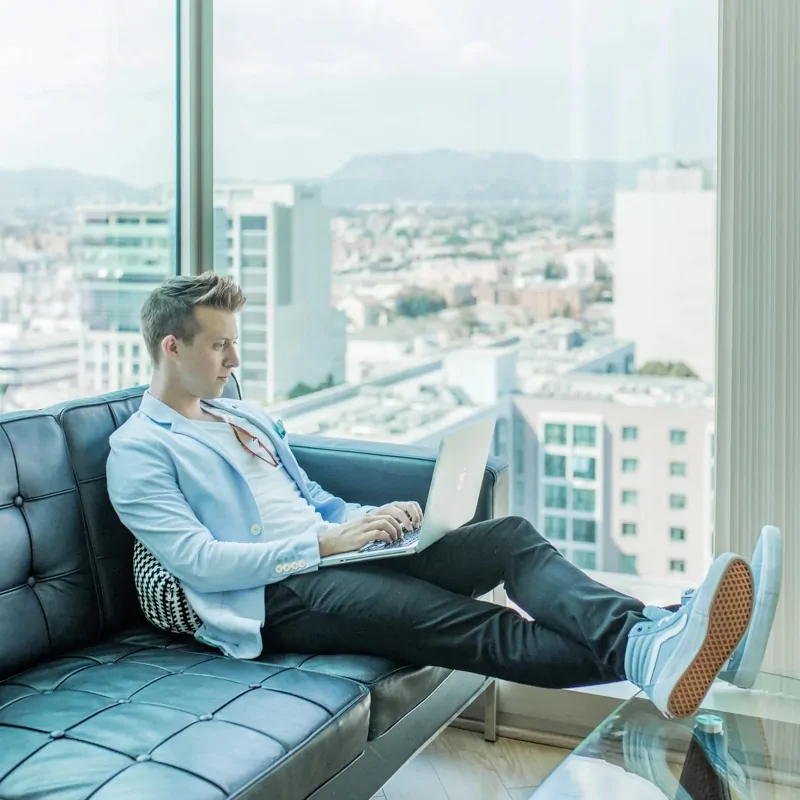 USE CASE
An Automation solution for different users
Automating the entire manual process for Insurance Agencies, Brokers, Firms
Seamless on boarding on new customers
Great user experience for the existing customers
Expand business network effectively.
BENEFITS
Various Advantages for Your Business
Faster Policy Issuance
Reduced Operational Cost
Cloud Ready
Enhanced Monitoring
Customer Centricity
Mobile Responsive
Architecture
Technologies we work with
Trusted By
Popular brands around the world