Being a leading VR app development company, we build immersive experiences on popular headsets for enterprise use cases and games.
The virtual reality is the next level of science fiction – that's real.
The basic concept of VR apps is to enable the users to experience a virtual 3D space through digital and gesture based interaction.
With the fast growing augmented, virtual and mixed reality world in digital space, the entire mechanism to provide interactive experience has reached to the new heights. With a personalized and rich interaction methods, it's easier for a Brand, Enterprise or specific industry vertical, to have apps for users, that mimic real-world or environment.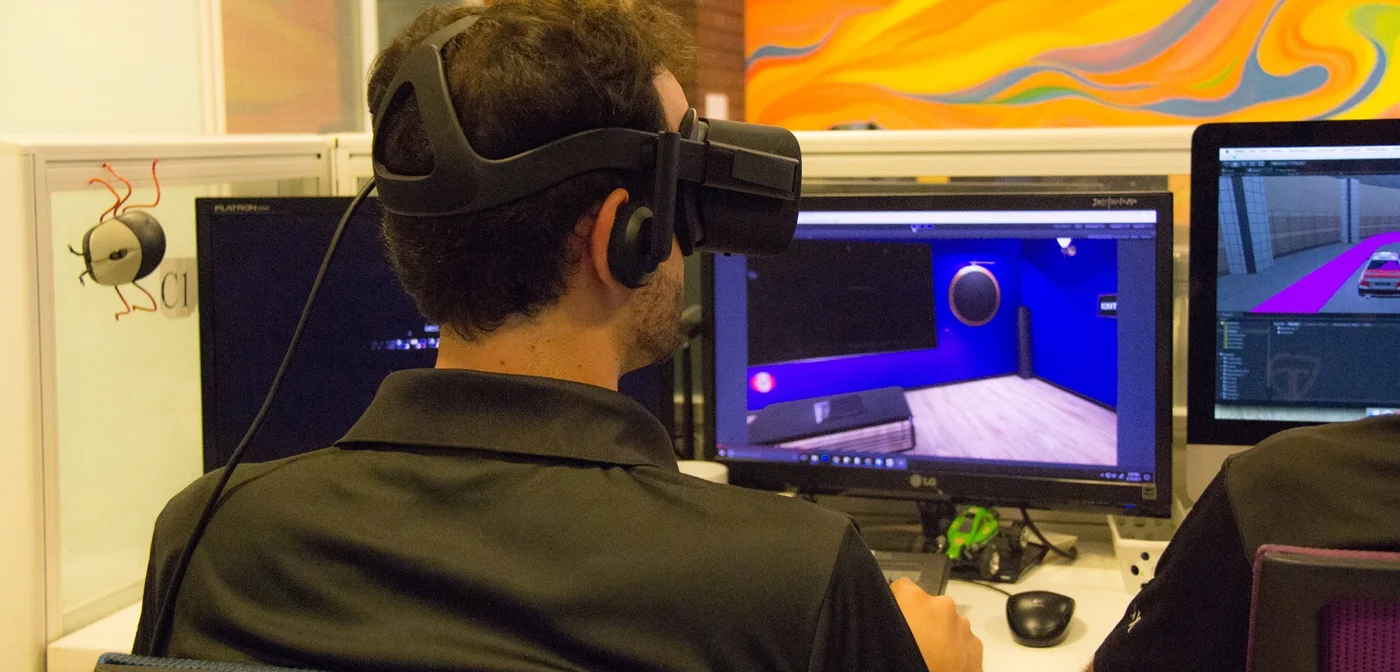 Defense
Real life experience for training defense personnel or to showcase the technical details of a weapon.
Healthcare
Realistic simulation of medical procedure and practicing the steps
Manufacturing
Build experience of final product or a demo to explain assembly line
VR Games
We make interactive games based on realistic 3D experience for different genre.
Sports Training
Create a realistic sports experience for training driven by physics
Education
Build interactive learning apps with for students and remote training
Our Core Technologies of Virtual Reality Apps Development
Industry Spotlight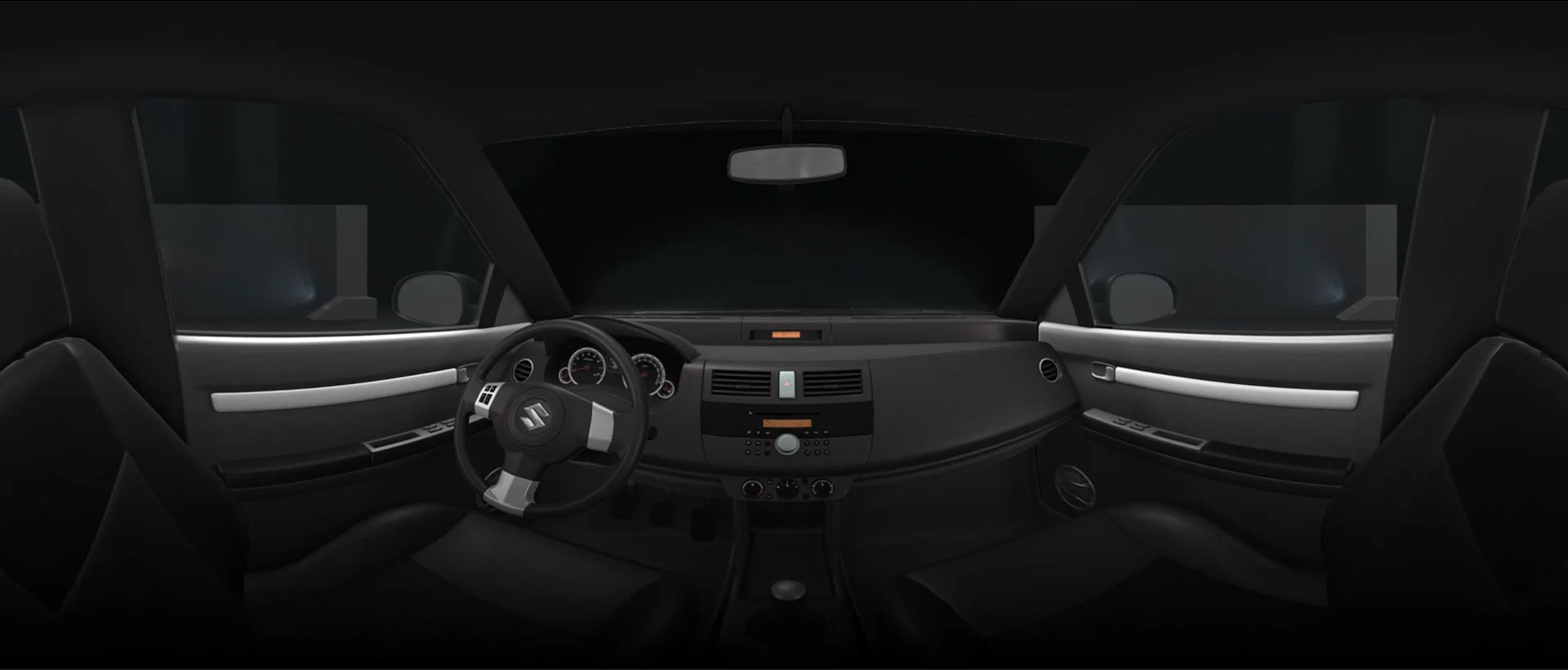 Automotive
A photo-realistic demo of car interior and exterior with customizations and modifier for pre-purchase experience of care model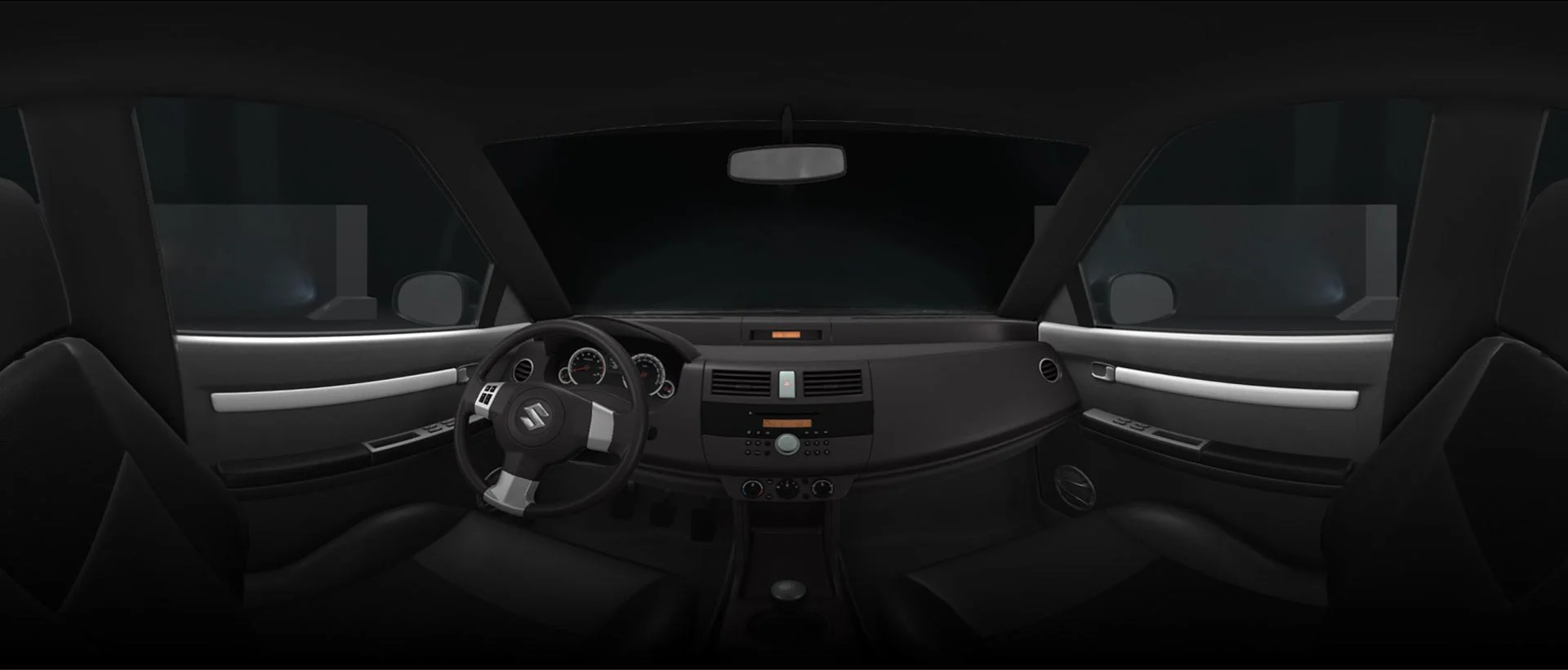 Games
A interactive FPS (First person shooting) game that challenges user to aim and shoot. Multiple environment with joystick driven shooting.