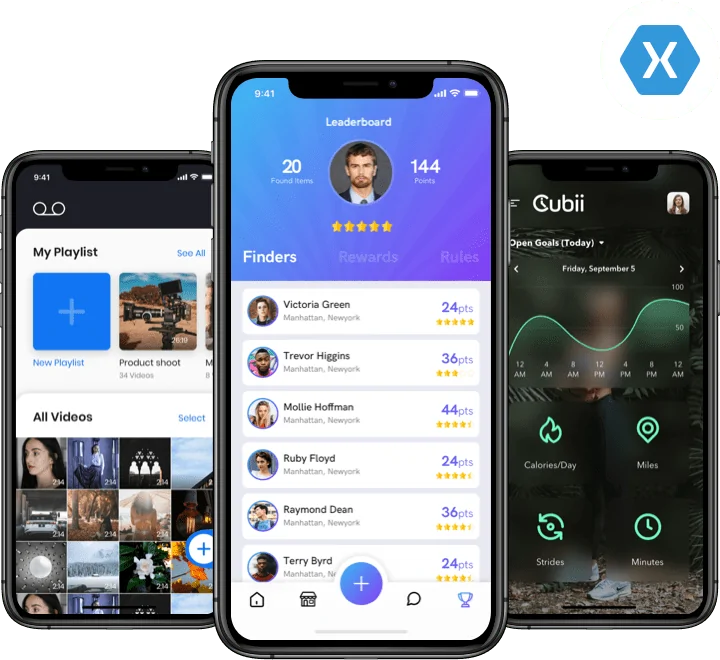 Gevelopers is a top Xamarin app development company that delivers cross-platform applications that integrate perfectly with the business requirement with utmost quality maintained, just like a native app. We offer the best Xamarin app development services to deliver robust, flexible, high performing & future-ready cross-platform applications using the Xamarin framework with native UI and APIs access.
Why we are renowned as a
Trusted Xamarin App Development Company
Xamarin App Development Expertise
Hire expert Xamarin developers from Gevelopers, a top Xamarin mobile app development company in Europe, Turkey, Singapore & USA, who are experts in #C and .Net programming, IDE in Visual Studio, Xamarin forms, Xamarin Native, Web API 2.0, database using SQL/ MySQL. We merge business intelligence, domain knowledge, and technical proficiency to deliver affordable yet cost-effective cross-platform mobile app solutions.
Uncompromised Quality Checks
Being a premium Xamarin app development company, to ensure quality deliverables, our Quality Analysts (QA) perform dedicated and stringent quality checks at every level of Xamarin app development services. Our QA team uses automated and manual testing techniques to ensure flawless and functional cross-platform or hybrid mobile applications.
Xamarin App Solutions
We develop custom and scalable hybrid app solutions for diverse industries like Ecommerce, Education and E-learning, Media, Banking, Travel and more using our expertise in Xamarin app development services. A competent pricing model can be set up that suits the budget of startups, large enterprises, and SMEs to develop end-to-end mobility solutions.
Best Dev Team to Hire
Being a top Xamarin app development company, our client-oriented approach helps us to know diverse business needs over the years. Hire Xamarin app developers in Gevelopers using our flexible engagement models for your hybrid app development project. Avail end-to-end Xamarin app development services, from precise consultation to quality development, deployment and beyond.
What We Do
Our Ionic Mobile App Development Services
Prototyping, Wireframes & Mockups
We design wireframes and present options to you. The coding cycle begins once you select from the shortlisted wireframe designs.
Quality Coding & Debugging
We follow agile development for quality coding along with app testing on all platforms ensuring bug-free delivery.
AI & ML Integration with Xamarin
We infuse power of AI and ML to Xamarin app development to add intelligence and simplify human to machine interactions.
Third-Party API Integration
We provide methods for integrating third-party APIs with Xamarin apps to add functionalities as per the business requirements.
Xamarin Application Migration
Our developers use Xamarin's single code base for multiple platforms to migrate native apps to hybrid apps & vice versa.
App Maintenance & Support
We provide a contract system for maintenance and support services to make Xamarin apps compatible with the latest OS versions.
GEVELOPERS SERVICES
Looking at a wider Spectrum
Mobile Application Development
Developing iOS and Android apps for smartphones and tablets with great attention to design.
Custom Web Development
Developing responsive websites with complete content control and scalability.
Mobile Games Development
Developing engaging 2D and 3D games on iOS and Android platforms that generate revenue.
Digital Marketing Services
Entire online marketing stack with focus on content, creative, social media and digital.
UI Design / Creative Services
Designing stunning user interfaces and designs that gives unique identity and experience.
Cloud Infrastructure Management
AWS certified cloud architects who can set up and manage entire cloud infrastructure.
Enterprise Solutions
Elevating enterprise experience by developing innovative and impactful solutions for web, mobile and internet with rich user experience.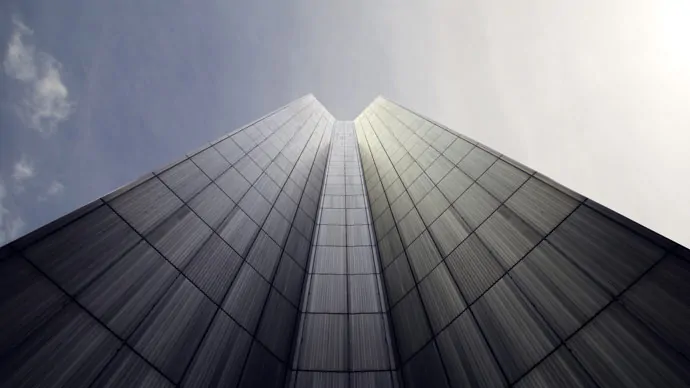 Mobile Strategy
Enterprise Mobility
ERP System
Content Management
Technical Consulting
Mobile App Platforms
Startup Solutions
We help startups of all sizes, irrespective of their stages – to nurture, build and grow their amazing ideas on mobile and web.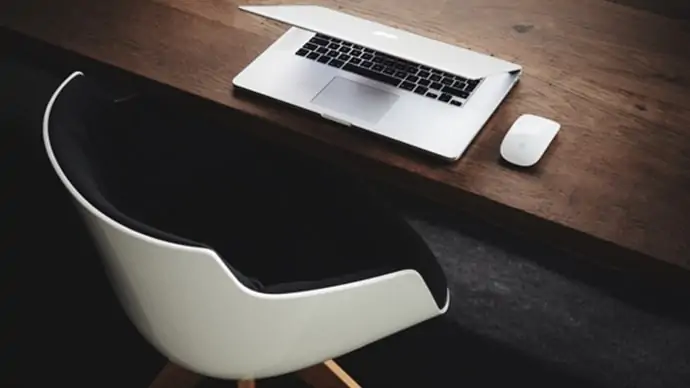 Idea to Prototype
MVP Launch
Development Service
Create launch machine
Support and Maintenance
Equity Partnerships
Trusted By
Popular brands around the world