Health and fitness industry is reporting a historic boom and public awareness. If you have an amazing business idea, our software experts propose web and mobile app solutions that will enhance your health & fitness brand.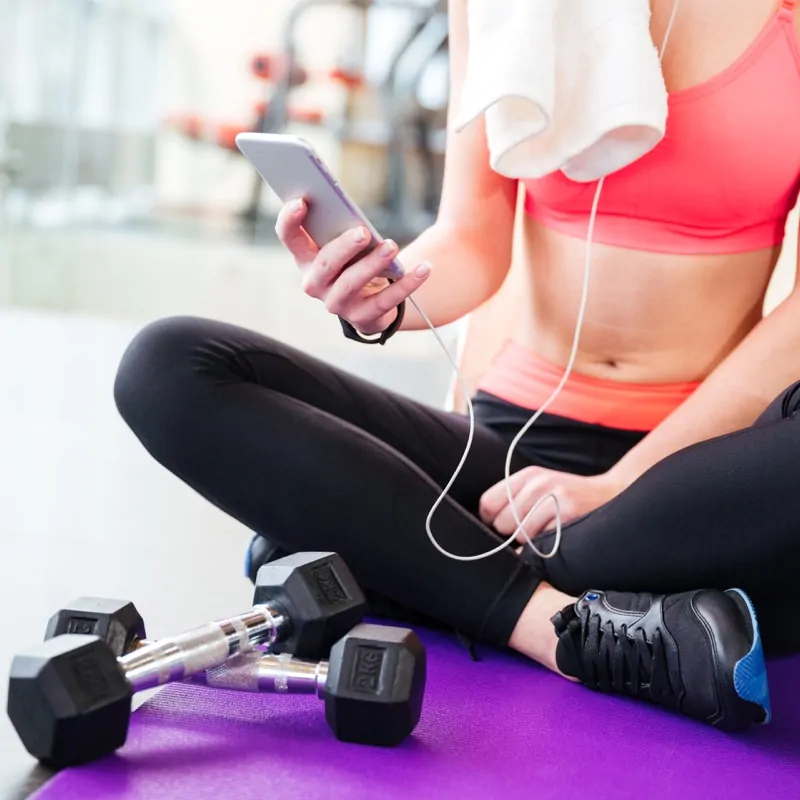 OVERVIEW
A Mobile App Solution for All Your Fitness Needs
The fundamental functionality of JOX is to provide users a method for finding and scheduling sports game. This will be a social application that will leverage GPS to make finding local facilities, gyms, and teammates. There will be a calendar for scheduling events, a message system for in-app communication, a profile for individual users, and notification system for users for updates and requests
FEATURES
Awesome features with the best usability
Works as it should be
Submit Posts With Text, Photo, Video
User can posts texts, photos or videos of specific events.
Like/Dislike All Posts On Your Wall
User can like/unlike posts in their newsfeed of people they are following.
Endorse Other Teammates Skill Sports
Reach out to members interested in sports or other physical activities.
Create A Group, Events And Add Friends
User can create groups, events and add friends to a specific group.
Receive Push Notifications On-The-Go
Users receive notifications related to their own profiles, friends or groups.
Send Messages To Group Or Friend
Sending messages is an easy process to share the details of events.
Follow/Unfollow
Follow/Unfollow friends or groups can be managed well.
Give Ratings
User can give feedback and ratings through this feature.
Manage Profile
User can manage their own profile, add photos, achievements, etc.
Manage Their Games State
Keep a track of individual and team game status in competitions.
Receive Notifications
Get notifications about happenings in your community on the app.
Subscription
User can subscribe to events and newsletters to be updated.
View All Ratings/ Reviews
You can view and reply to the feedback provided by the users.
Manage Advertisement
The company can manage advertisements and endorsements
Subscription
Users can easily manage subscriptions and newsletters.
BENEFITS
Advantages of Health & Fitness App
The User Can Upload Photos And Videos. They Can Also Create And Join Various Groups That Suits Their Requirements.
Get All Your Previous And Upcoming Games Data And Keep Track Of Latest Things Happening The Community.
Send And Receive Messages And Push Notification Feature Is An Added Benefit.
Advertisements And Subscriptions Can Be Handled With Ease By The Admins.
Increase Customer Loyalty With High Customer Retention.
Users Can Track Progress Of Their Health And Workout Programs.
Architecture
Technologies we work with
Trusted By
Popular brands around the world