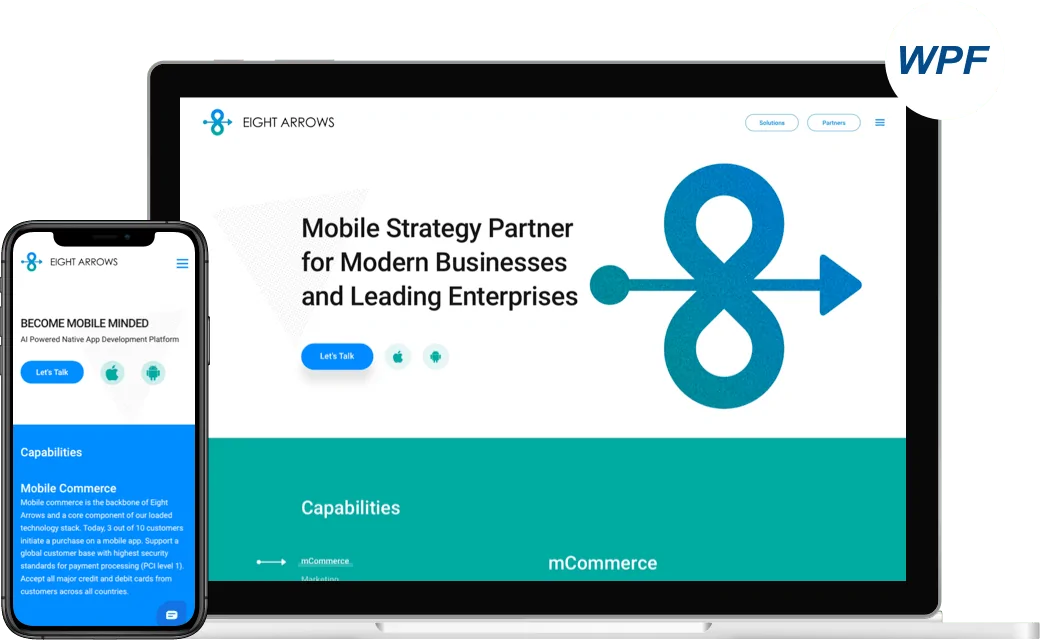 Leverage expert skills of our Windows Presentation Foundation (WPF) developers to get cutting-edge and feature-rich Windows desktop and Windows app store software solutions. Being a top WPF application development company in Europe, Turkey, Singapore and USA, we provide custom WPF app development services to create browser-based business solutions with intuitive Graphical User Interfaces (GUI).
Approach
Top WPF Application Development Company
WPF App Developers Expertise
Hire expert WPF app developers from Gevelopers, a top WPF application development company, who have years of experience to offer dynamic, robust, customized and attractive WPF solutions at affordable rates. Our expertise helps our global clientele to deploy dynamic WPF applications with absolutely zero wastage of money.
Uncompromised Quality Checks
To ensure quality deliverables, our QAs (Quality Analysts) perform dedicated and stringent quality checks at every level of WPF app development. Hire WPF developers from Gevelopers, who also perform code review to ensure that the Windows Presentation Foundation (WPF) app we deliver is fully functional, compatible, flawless, bug-free and user-friendly.
Robust Multimedia Integration
Hire dedicated WPF developers from Gevelopers, who will deliver stunning windows applications with appealing UI by integrating UI elements like typography, 2D/3D rendering, vector graphics, pre-rendered media, fixed and adaptive documents, runtime animation, etc. all at one place.
Hire WPF Developers
Our customer-centric approach over the years has helped us to bring forward flexible engagement models fitting various business models. Hire dedicated Windows Presentation Foundation (WPF) developers who have excelled in delivering best-in-class WPF solutions that are certified with the industry standards compatibility.
What We Do
Our WPF Application Development Services
Custom WPF Application Development
Seamless implementation of custom made designs to deliver bespoke UI using the WPF framework of MVVP in building business apps.
WPF Enterprise App Development
We develop clean, engaging, user-friendly and feature-rich enterprise applications using lightweight and fast infrastructure of WPF.
TypeScript App Development
Get intuitive apps across various domains including Retail, Insurance, Banking, Healthcare, Entertainment, Education, etc.
WPF Components Development
To make UI engaging, we develop bespoke components of WPF application which helps in optimum quality performance.
WPF Performance Optimization
We offer performance optimization service for WPF apps so to make them faster and load quickly to meet user expectations.
WPF Graphics Development
We craft stunning graphics according to various business models with organized window layout to build applications.
GEVELOPERS SERVICES
Looking at a wider Spectrum
Mobile Application Development
Developing iOS and Android apps for smartphones and tablets with great attention to design.
Custom Web Development
Developing responsive websites with complete content control and scalability.
Mobile Games Development
Developing engaging 2D and 3D games on iOS and Android platforms that generate revenue.
Digital Marketing Services
Entire online marketing stack with focus on content, creative, social media and digital.
UI Design / Creative Services
Designing stunning user interfaces and designs that gives unique identity and experience.
Cloud Infrastructure Management
AWS certified cloud architects who can set up and manage entire cloud infrastructure.
Enterprise Solutions
Elevating enterprise experience by developing innovative and impactful solutions for web, mobile and internet with rich user experience.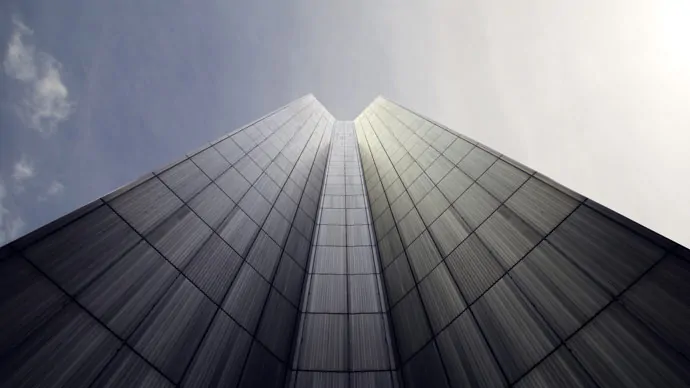 Mobile Strategy
Enterprise Mobility
ERP System
Content Management
Technical Consulting
Mobile App Platforms
Startup Solutions
We help startups of all sizes, irrespective of their stages – to nurture, build and grow their amazing ideas on mobile and web.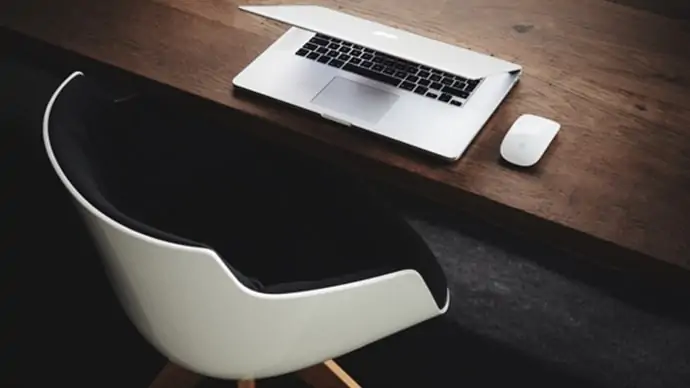 Idea to Prototype
MVP Launch
Development Service
Create launch machine
Support and Maintenance
Equity Partnerships
Trusted By
Popular brands around the world