Easily manage, promote and sell multiple properties using a property management system developed by us. Our team of experts will integrate innovative features using the latest technologies that will give a real experience to the viewers in viewing your listed properties.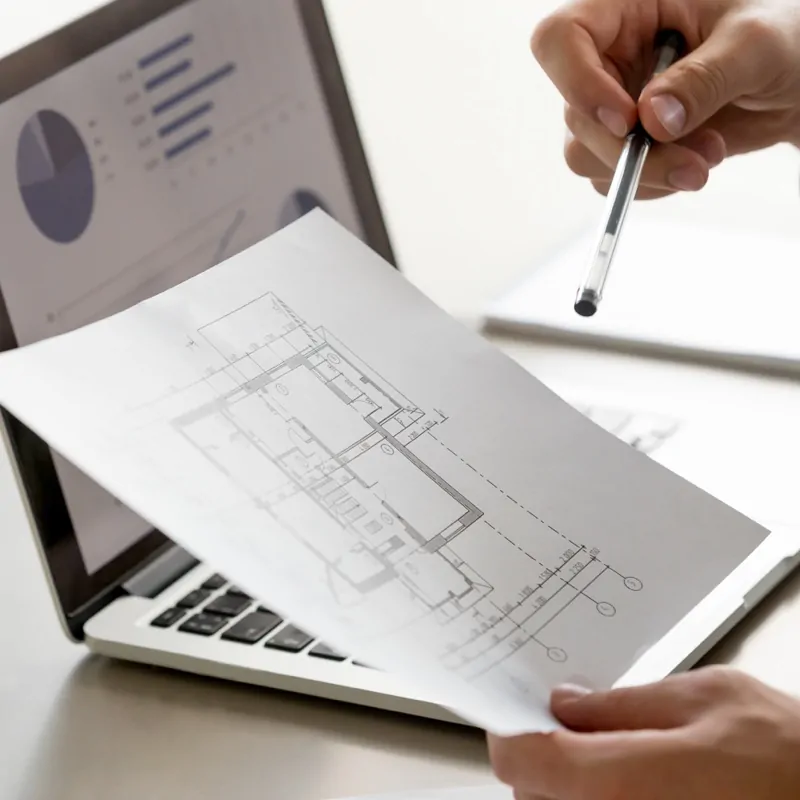 Overview
A Real Estate Solution that Meets Your Needs
After nearly two decades of delivering various property related solutions to the industry, We aim to provide full Property Management Solution on cloud. Our Solution is useful for Manager who manages and facilitates properties, residential, Corporates and Builders to promote their new and upcoming properties.
FEATURES
Features That Benefit All
All important features need to learn anywhere, anytime online
Custom Design
Fully customized design based on your requirements with a better user experience to make sure users do not leave your portal without a sale.
Multiple Property Listing
You can show the listing of properties in multiple ways like Grid, Table, Masonry format to give users the option to choose from.
Listing of Partners
Receive a higher number of visitors and provide custom branding for your Agents and Partners by adding, removing and managing them.
Builder Project Listing
List projects directly from Builders with a microsite for each project to set apart from new and upcoming properties to increase leads.
MAP View
A map view with multiple filters to showcase nearby properties and important landmarks to give users an understanding of surrounding places.
Member Management
This feature delivers the ability to provide various module based access to selected individuals, brokers, and Builders to improve experience.
Categories Management
Admin can add/edit/delete properties that users have listed, screen them with various criteria like Photos Uploaded, Verified Member, etc.
Add New Projects
Ability to invite builders to list their new and upcoming projects with custom microsites for specific builders or projects to view/manage.
Reviews
Ability to control and moderate reviews posted by users for the properties and photos which are already listed in the system.
Reporting
Get various reports on Buyer Trends, Buyer demographic, Trend Analysis, Website visitor traffic, etc.
Agency Microsite
An agency Microsite for your agency partner helps them to get higher branding and more visibility.
Lead Management
Get robust lead management and Moderation before the supply of lead to advertise for quality lead filters.
User Requirement Posting
Agency, Builder or Agents will get various user requirements directly in their email or dashboard app.
Tools
Various tools like Mortgage Calculator, Estimation tool currency converter, etc to make quick sales.
Rating And Review
Rating and review module for customers and agents to make sure it is helpful to other application users.
Notifications
Get Custom notifications on Mobile App and Desktop browsers about new properties matching your needs.
Nearby Information
Location-based information for users who are interested to see the distance of important locations, etc.
Trends of the Location
A tool to track the trends of the property location to know the best time to buy the property and prices.
Property Image gallery
Quick loading Image gallery with multiple Images and videos to give users best views of the property.
360° Property Tour
Specially designed for the users with no blind spot of the property and real images with 360° HD images.
Memory Management
Application memory can be refreshed by removing selected files and data. It helps in providing real-time updates.
APIs
Available API for Portal in Restful format to share your data with any kinds of business and softwares to list properties in other portals.
Cloud Compatible
Portal easily movable to cloud for faster data transfer using CDN for better user experience with faster page and image loading.
Accounting and Payment
Easily connect your existing system like PayPal, Merchant account etc to receive payments and your existing accounting system.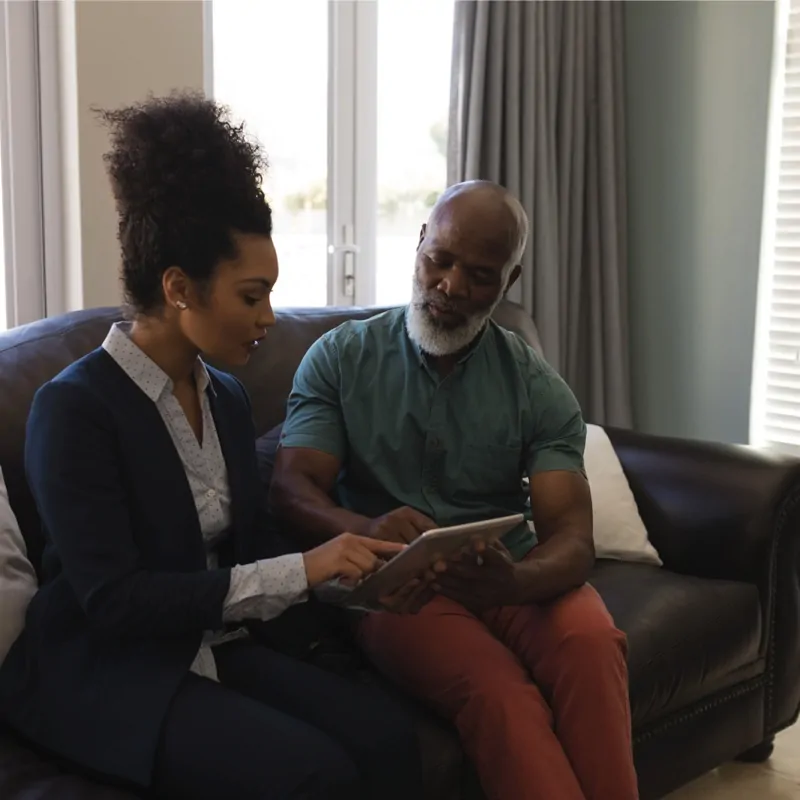 Use Case
An Automation solution for different users
Automated Payments: Computerize occupant's lease installments or initial upfront payment to guarantee timely payment. For a property administration, this system allows the proprietors to get their cash on regular intervals with guaranteed future payments.
100% Transparent Owners Portal: A portal where all the things are itemized for potential buyers to look at every small detail to compare and understand the pricing of their dream house.
ReMarketing of new real estate: A portal where people can go list their new real estate projects to market and attract new buyers. Mote classes can be conducted through Whiteboard and screen sharing.
Better Communication: Keep potential buyers upbeat and upkeep by communicating and answering their queries via chat, phone or email and by being accessible to them at their fingertips with individual pages of builders/property owners.
BENEFITS
Advantages of Property Management Solution
Time Saving
Automated Paperwork
Error Free Process
Secure
Cost Effective
High Productivity
Automated Workflow
Efficient
Real-time Progress Monitoring
Architecture
Technologies we work with
Trusted By
Popular brands around the world