Our cloud-based, intuitive and powerful project management software is built with enhanced task management, planning, seamless collaboration, and efficient tracking features. This will help you to get the work done on time.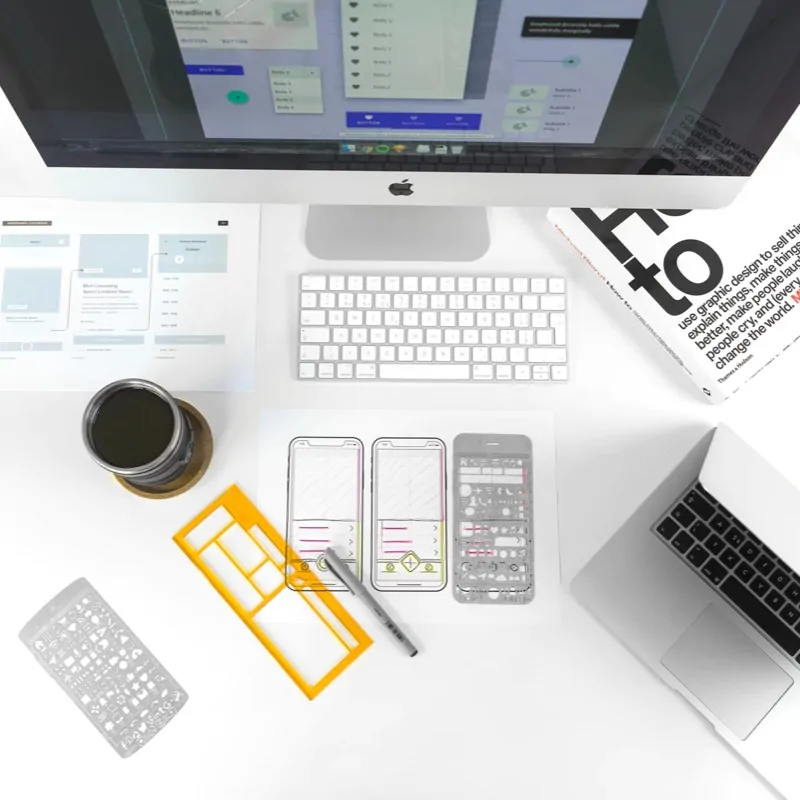 OVERVIEW
Project, as simple as that !!
Keep all your team's tasks in one place. Collaborate and work in real time for real results. Worksuite: the most powerful and simple way to collaborate with your team.
FEATURES
Best Features making dreams come true
Client Management
This feature helps users to keep track of all your clients and their custom business requirements.
Employee Management
This feature helps you manage the staff data and history and keep a track of each employee's progress
Project Management
It is easier for users to upload and manage various projects from one simple system with better efficiency.
Task Management
Can give out and manage separate tasks allotted to employees and keep a check on their timeline as well.
Invoice Management
Invoice management and processing is easier than ever. Get a complete set of all invoices registered in the system.
Client Issues Management
If a client has an issue they can simply send feedback via this system and manager gets reported instantly.
Employees Chat
Easier to keep a track of your all client conversations to keep the project running without any hassle.
Project Timer
It can set and manage the time that is allotted to finish a project. It helps to monitor the deadlines & delivery.
Personal Notes
It can set up and give out important notes to avoid hurdles caused due to lack of information.
Publish Notice for Team
If some notice is to be sent out to the team members there is a feature that helps you do that.
Generate Reports
Reports can be generated of statistics related to the progress of the project and time taken to finish the project.
Multi Language
Users can select the language of their choice. Multilingual features help to boost customer retention.
Export data to excel
All the statistics and reports can be exported to your device in the form of an excel sheet.
Custom Theme Settings
Users can set up specially customized themes to make it look more interesting as per their preferences.
Assign roles to users
The management team can assign specific roles to users. It helps for better efficiency & productivity.
Send estimates to clients
Negotiations and estimations can be sent out to clients to avoid any miscommunications.
Payment with PayPal
The software is linked with PayPal payment gateway for invoice payments for easier transactions.
Payment management
It helps users to access and manage payments with ease. Brings much needed transparency to the system.
Expense Management
Admin and account departments can access and manage the expenses done with each project and employee.
Slack Integration
Send updates to specific channels when a task is created, completed, or gets a new comment.
Ticket Management
Every time a user/client/employee raises an issue or sends feedback, a ticket is generated and closed.
BENEFITS
Project, Just the best!
Complete history from employees and clients to project reports, costing, invoices, attendance etc.
Time management becomes easier with this system in place.
Progress report, statistics, costing of a project can be accessed and managed hassle free.
Architecture
Technologies we work with
Trusted By
Popular brands around the world