An all-in-one solution to effectively manage your shipments 24/7. Our cloud-based container booking solution helps both shippers and carriers reduce costs and improve performance across the entire container shipping ecosystem.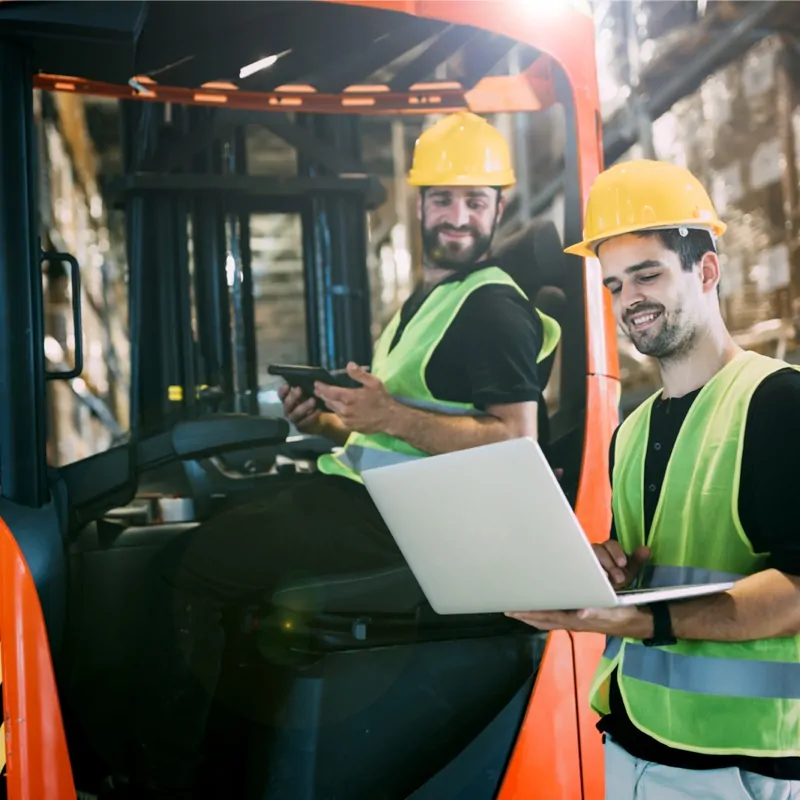 OVERVIEW
Container Tracking Solutions for Logistics Industry
A robust web based container booking software to send or receive booking requests to over 50 carriers through simple, user friendly, streamlined process. Easy to use flow for customers & transporters wherein one can order his shipment to preferred transporter in few clicks.
In short we can say that inventory sits in the middle between purchasing and selling. You want to make sure best-selling items are ordered before they sell out. You also want to track and fulfill sales orders promptly to keep customers happy.
In fact inventory management is a broad topic. Not all retailers will need every aspect of it. But if you intend to scale up your business, it's important to choose the right inventory tools from the start.
FEATURES
Features That Benefit All
All important features to learn anywhere, anytime online
Track Container
Customers can track their containers by simply entering consignment or shipment number.
Volume Calculator
Check the expected quotation about the enquired shipment before sending it to the transporter.
Write Reviews
Business customers can write and edit reviews for the container received for better quality.
Category Management
Manage various categories of diverse containers like hard items, perishable items, etc.
Display Detailed Status
Customers can see the current shipment status and signature of parcel receiver person.
Rule Based Access
Leverage transporters to add his team with features like capturing queries & doing lead generation.
Dashboard
Fully functional and Scalable dashboard application geared to manage large scale transactions.
Coupon Management
In the admin panel you can add New Coupon, edit their information's through coupon management.
Super Admin
Manage your list of transporters as per their subscription plan and roll out various offers on-the-go.
Update Schedules
Display your daily & weekly schedules with routes and available capacity to book parcels for customers.
SMS Alerts Management
Send instant SMS alerts to customers on your schedule for delivery updates or goods delivered.
SMS Alerts Management
Send instant SMS alerts to customers on your schedule for delivery updates or goods delivered.
Capture Inquiries
Capture inquiries from your business customers and revert back those inquiries at ease via email.
Special Admin
Transporter can change front panels, banner image, homepage and create his own branding like site.
Shipment Management
Manage all of your shipments with status like Active, delivered, undelivered and cancel.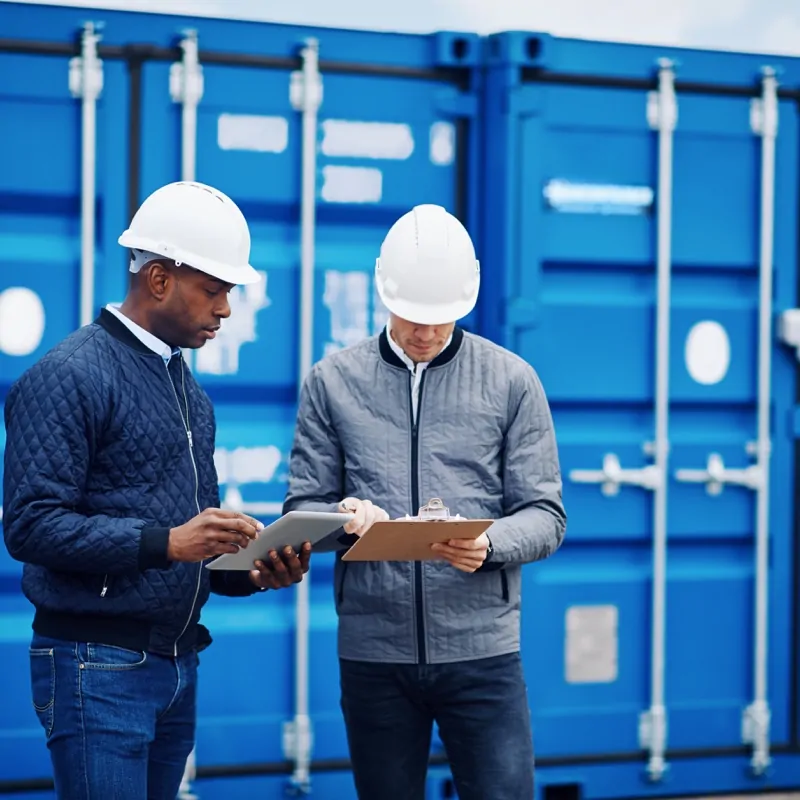 USE CASE
Easy container booking system for customer's shipment transit.
Transporters can manage solution like their own website with homepage, about us, Reviews, Terms of Use, and Privacy Policy and contact us etc.
Customer can view review / provide review of any transporter service.
Customer can track the container Just enter the consignment or shipment number and track the Container with current status.
Transporters can receive inquiries of shipment booking and can grow their revenues by taking online orders.
Transporters gets specific user login and can manage shipments effectively
Transporters can keep customer updated about their shipment and current status of container.
Admin can make this system available in web based model for transporters and for customers front end is free.
BENEFITS
Our solution to manual
Unlimited User Licenses
Integrated Carrier Schedule Data
Track & Trace Effectively
Reduced Cost
Achieve Operational Excellence
Check Status Upfront
Cloud Ready
Get Reviews & Ratings
Guaranteed Customer Satisfaction
Architecture
Technologies we work with
Trusted By
Popular brands around the world